Northern Lite has created a fun two-minute cinematic video showcasing the many active outdoor lifestyles their clamshell fiberglass campers make possible. Get ready to soar.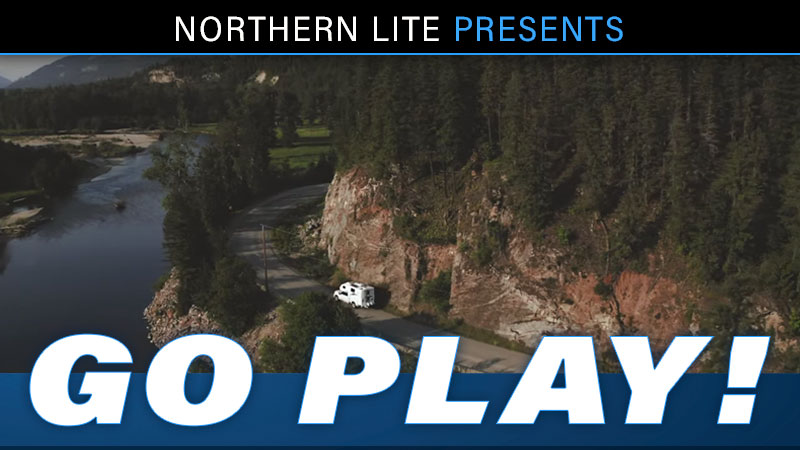 The purpose and appeal of a truck camper rig can be hard to encapsulate in a compelling way. Why would anyone want a camper that's often smaller and more expensive (per foot) than other RV types? Chances are you know why if you're reading this, but how do you explain it words, pictures, and video?
Northern Lite's latest video hits the turnbuckle on the tie-down by showing the off-road, off-grid capabilities, while featuring a range of outdoor passions, sports and activities. Even better it does it all in just over two minutes. Got a buddy who thinks truck campers make no sense? Send them this.
Nice work, Team Northern Lite!
Northern Lite has extended their $1,000 rebate on 2023 models through September 30, 2023. For more information, click here.
For more information on Northern Lite, visit their website at northern-lite.com.  Click here for a free Northern Lite brochure.