Greg Mattas and Donald Thornburg of Mattas Marine are touring the Western Slope of Colorado and meeting as many truck dealerships as they can.  The purpose of their mission is potentially a great idea to expand the truck camper marketplace.  It may also be a kidnapping.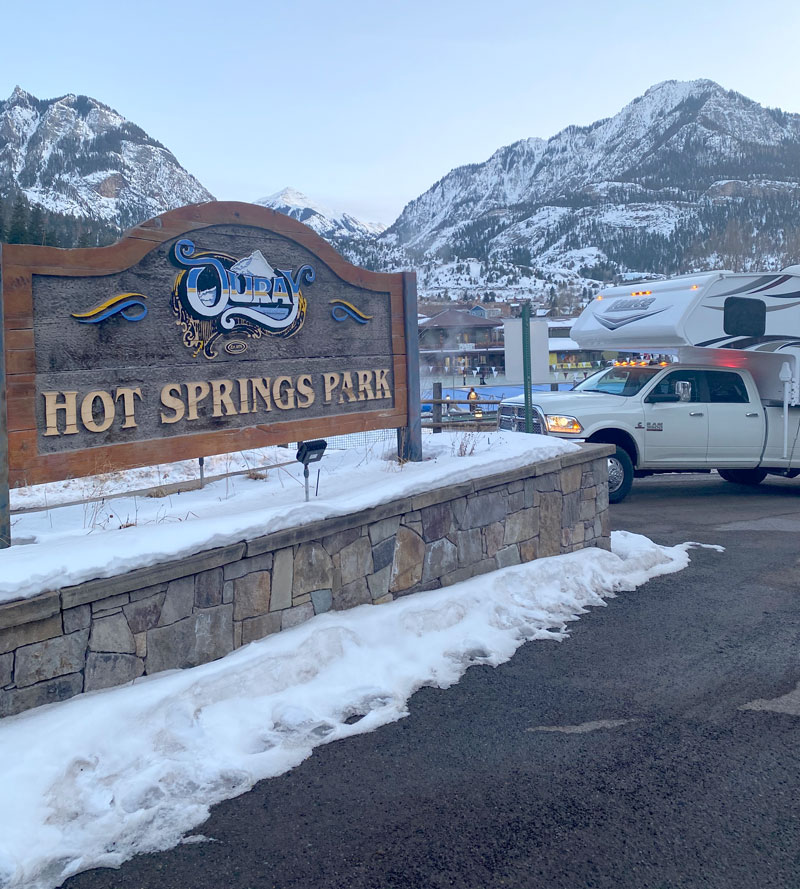 "Hello, this is Donald Thornburg."
I was immediately confused by the name and voice on my phone.  In response to an email from Greg Mattas, Co-Owner of Mattas Marine, I had left a voicemail asking for details about a trip Greg was enjoying on Colorado's Western Slope.  But who was this Donald guy?
"Ah, who is this?"
"I'm Donald Thornburg.  You left Greg a voicemail.  I have his phone and his computer.  I'm the one who emailed you."
"Does Greg know you stole his computer and emailed me under his name?"
Evidently, Greg did know, and had permitted Donald to impersonate him.  At least that's what Donald told us.  When I asked if Donald had transferred any money to himself while he had Greg's computer, he laughed.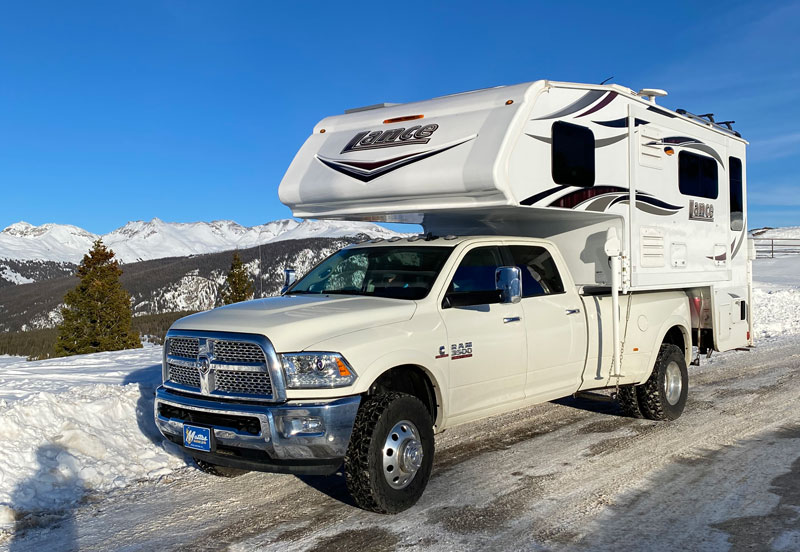 "We are traveling the Western Slope, exploring the sites, and visiting truck dealers.  We want them to have a better understanding of Lance truck campers and our dealership.
While we're there, we give the dealership a few Lance Camper brochures so they can be current with camper weights, center of gravity, and other critical matching information."
This immediately struck us as a very good idea.  Why wouldn't a truck camper dealer load up a sharp looking truck and camper combination (in this case a Lance 1172 and Ram 3500) and go on a meet and greet tour of the truck dealers in their territory?
As a magazine, we're always looking for ways to grow the truck camper marketplace, and this was something we hadn't heard of before.  Better yet, Donald and Greg (who Donald might have ditched somewhere in Ouray, Colorado for all we know) were evidently on a multi-week tour.
"Donald, what exactly do you do when you visit one of these truck dealers?"
Donald explained that they make contacts and talk to the truck dealers about truck campers.  In the end that's probably all the time the sales and management teams can offer, but it's a great start – and a personal contact and connection.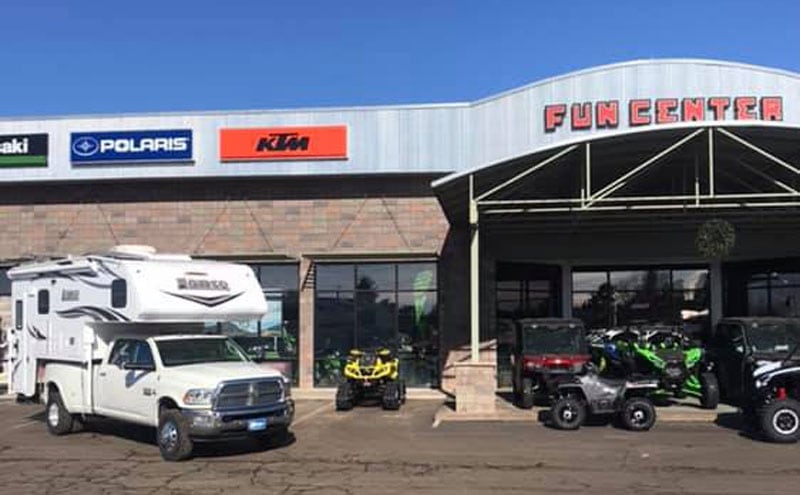 As part of their adventure, Donald is posting photographs of their stops on Mattas Marine's Facebook page and encouraging the Ford, Chevy, Ram, and GMC dealers to post their rig on their social media.  Not all of the dealers take the bait, but it's a bonus if they do.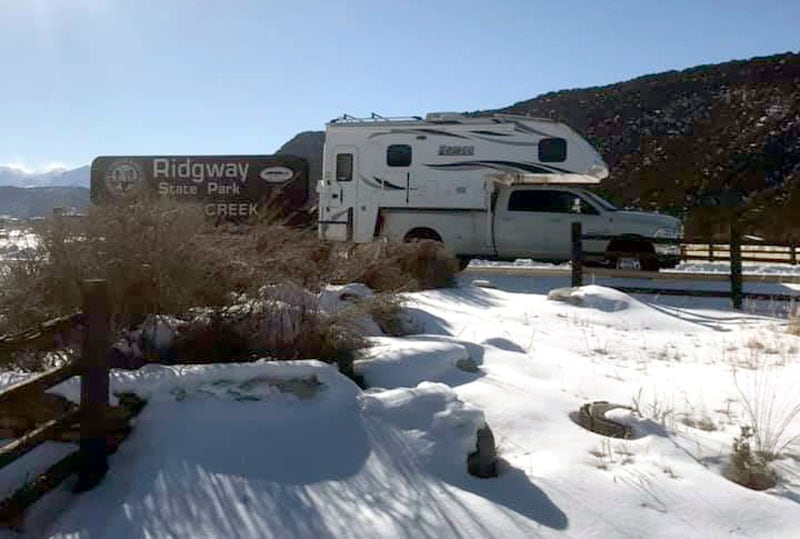 In business, it's easy to fall into the trap of complacency.  Who wants to conduct more cold calls?  Who wants to go on tour?  Who wants to attend another RV show?  Very few of of us do.  It's costly, stressful and exhausting.
And yet, maybe these tactics are the ticket to growing the truck camper marketplace.  More calls.  More stop by visits.  More shows.  Or at least being open to the idea of thinking different.
Nice work Donald.  Just don't forget to pick up Greg on your way through Ouray.
To see a walkthrough of the the Lance 1172 that Mattas Marine and RV took on their tour, check out their video below.