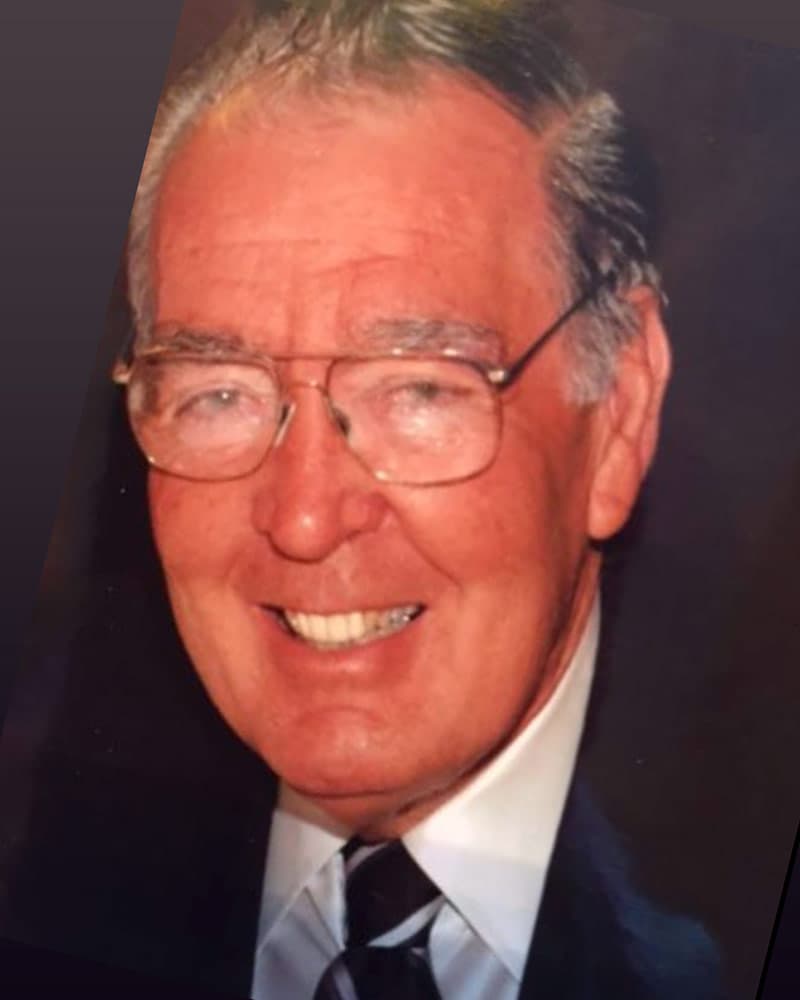 Above: Ron Mertes, photo courtesy of Lance Camper
Ronald Harold Mertes, 83 of Northglenn, Colorado passed away Tuesday, December 5, 2017.  Ron was born February 13, 1934 in Bowbells, North Dakota.
Ron is survived by his wife Norma of 53 years, daughter Stacy L. Mertes, and sister Pam Figge Scarborough.  Ron was preceded in death by his parents and two sons, Todd H. Mertes and Anthony H. Mertes.
A Celebration of Life service will be held December 29th at 2:00 PM at the Northglenn Rec Center, 11801 Community Center Drive, Northglenn, Colorado, 80233.
For Ronald Harold Mertes's obituary, click here.
Lance Camper Entrepreneur and Leader
The company now known as Lance Camper Manufacturing was originally founded by Richard Murray in 1965 as M&M Trailer Supply.  The business started in North Hollywood, California and sold truck campers factory direct from a 500 square foot shop.  Richard later changed the name to Lance Camper Manufacturing.
One of Richard's earliest hires was Ron Mertes.  Ron joined the company to spearhead sales allowing Richard to stay focused on manufacturing.
Another notable early hire was Jack Cole, the current President of Lance Camper Manufacturing.  Jack joined the company in 1966 as a part-time, after-school job at the age of 17.
Seven years later (1973), Richard Murray left Lance Campers and sold his interest in the company to Jack Cole.  In 1980, Ron decided to leave Southern California and also sold his interest in Lance Campers to Jack.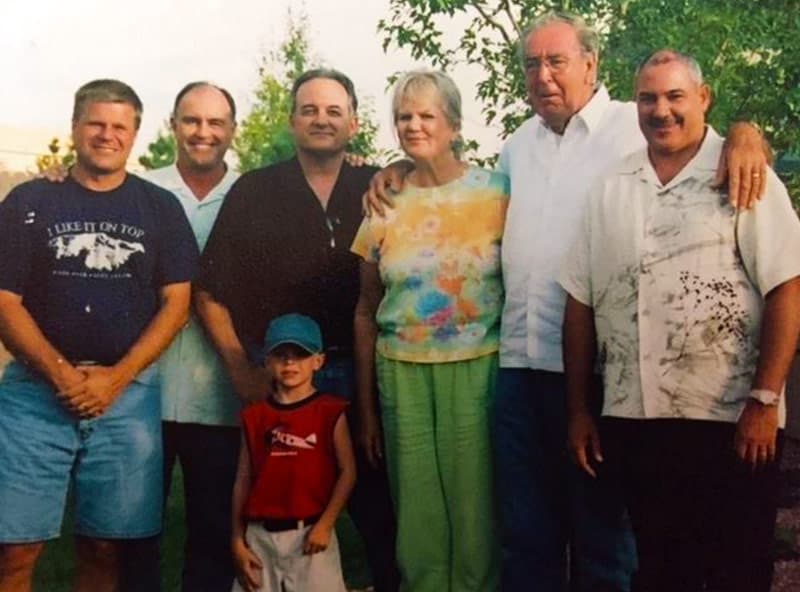 Left to right: Scott Almquist (Central Region Sales Manager), Jack Cole (President and CEO), Jeff Souleles (Vice President – Operations), Logan Almquist, Norma Mertes, Ron Mertes, and Gary Conley (National Sales Manager), photo courtesy of Lance Camper
Three years later (1983), Ron Mertes founded Sundance RV in Denver, Colorado with his two sons, Todd and Anthony.  Sundance RV sold Lance Campers and rented trucks and trailers.  Within a few years, Sundance RV became the number one Lance Camper dealership and held that position for 11 years running.  Sundance RV later became Ketelsen Campers of Colorado.
A Man of God
Standing tall at 6'8" tall, Ron's friends knew him as a big hearted man of God who always wanted to help people.  According to friends, Ron put a Bible in every truck camper he sold and delivered, built churches in Mexico, and enjoyed slot machines and the roulette wheel.
Although we didn't know Ron personally, we did meet him over breakfast in 2007.  His long-time business friend, Big John, introduced us and shared many stories of their time together.  He will be missed.