Lance Campers has purchased a 60,000 square foot building adjacent to their campus to house and expand their truck camper and travel trailer lamination and CNC operations.  Check out the video.
By moving the lamination and CNC machines out of the main assembly plant, they aim to dramatically increase Lance truck camper and travel trailer production.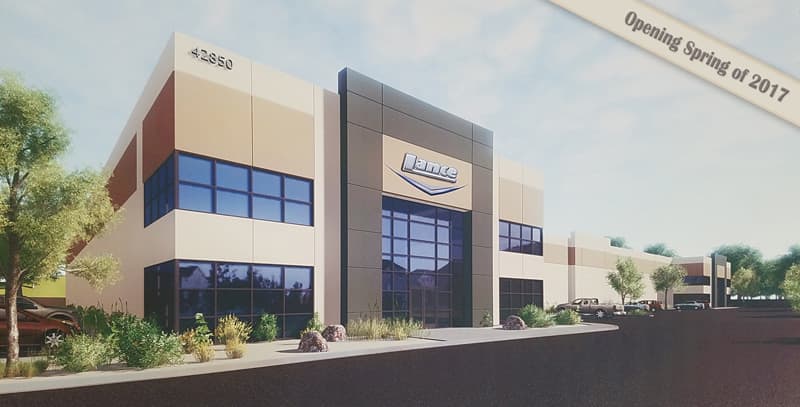 As part of the expansion, Lance also plans to hire up to an additional 150 employees.  With the addition of the new 60,000 square foot facility, the Lance Camper campus has 225,000 square feet of office, production, and service, and transportation facilities.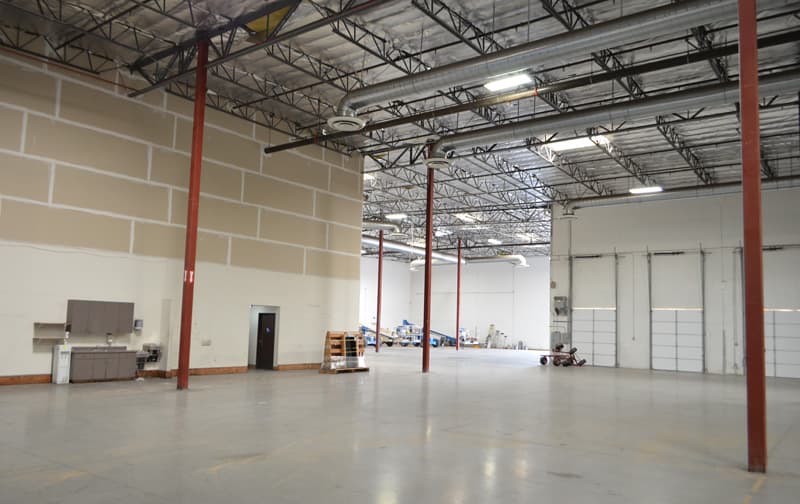 Lance reports that the new plant was purchased in response to strong demand in 2016 and even higher demand forecasts in 2017.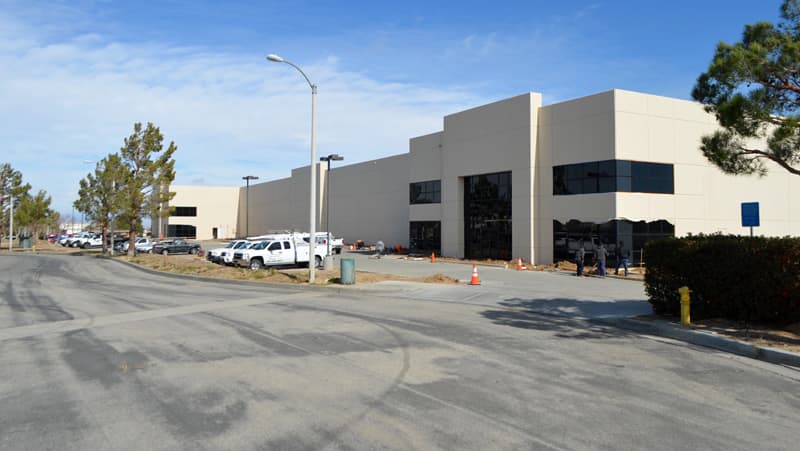 The next video is quite long, but features Jack Cole, President of Lance Campers, talking at length about the history of Lance Campers, how they navigated the great recession, and where the new building expansion fits into Lance's future plans.  Jack begins talking about half way into the video, so click forward, or be patient.
We will follow-up with Lance when the new building is set up for production this summer.
For more information on Lance Campers, visit the Lance website at lancecamper.com.  Click here to request a free Lance brochure.