Four Wheel Campers is opening a factory store in Rancho Cucamonga, California. Truck Camper Magazine readers are invited to attend the free Grand Opening event on Saturday, March 21st and Sunday, March 22nd.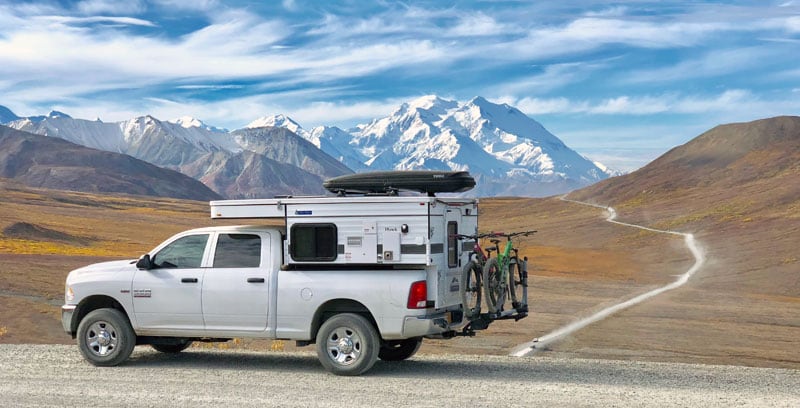 Dan Welty, Vice President of Four Wheel Campers, sent us the following details about their new Southern California location, and the Grand Opening festivities:
"Four Wheel Campers, the world's leading pop-up truck camper producer, announces the opening of a factory direct store in Rancho Cucamonga, California.
The store displays over ten Four Wheel Campers and camper accessories. On site services include camper sales, truck and camper matching guidance, camper and suspension installation, and camper service and maintenance.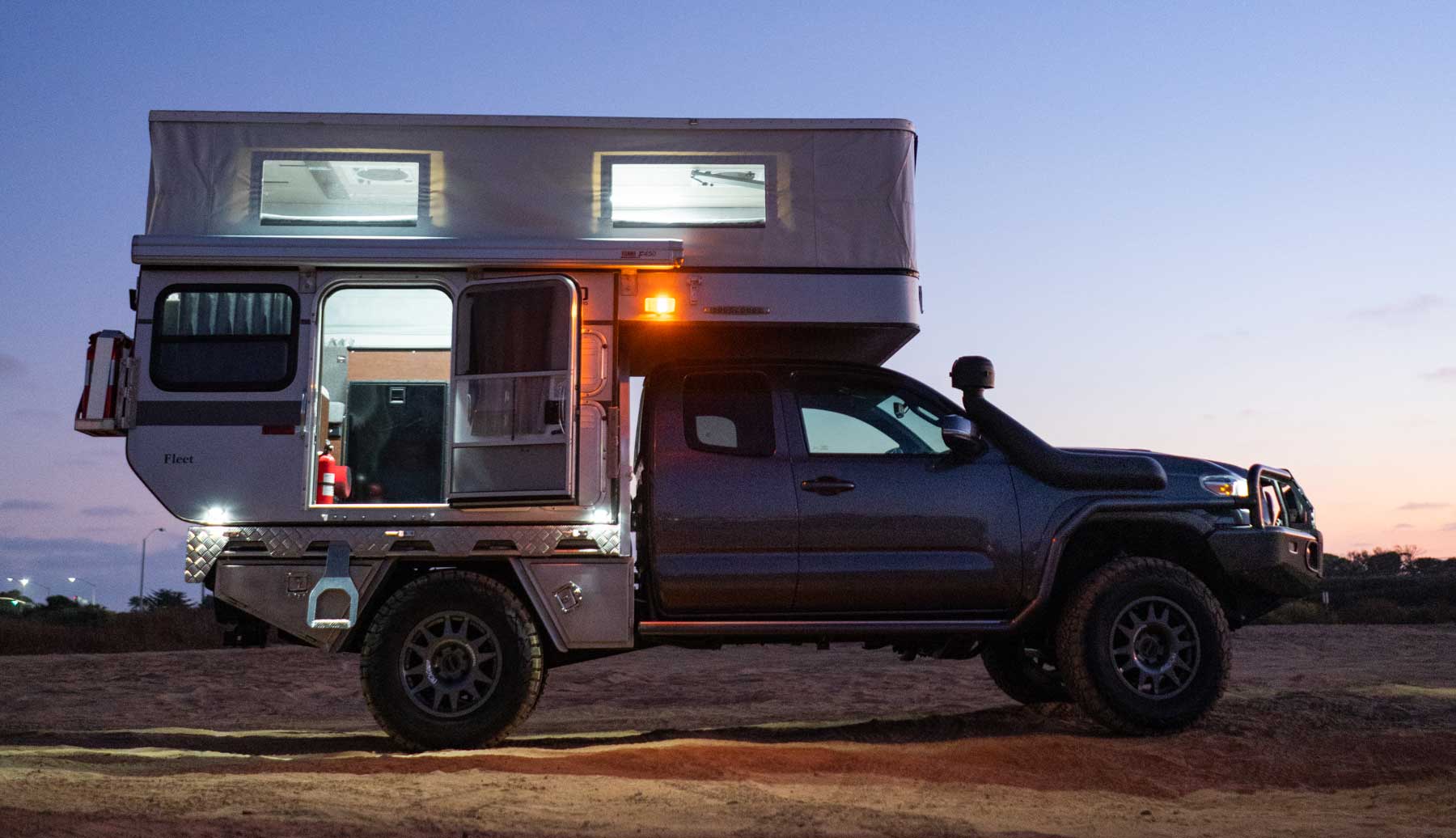 The new store Grand Opening event is scheduled for Saturday, March 21 and Sunday, March 22, 2020 from 10am to 4pm. There will be twelve new Four Wheel Campers on display and more than twenty customers there with their Four Wheel Camper rigs.
This is a great opportunity to meet the staff of Four Wheel Campers and talk to people who own our product.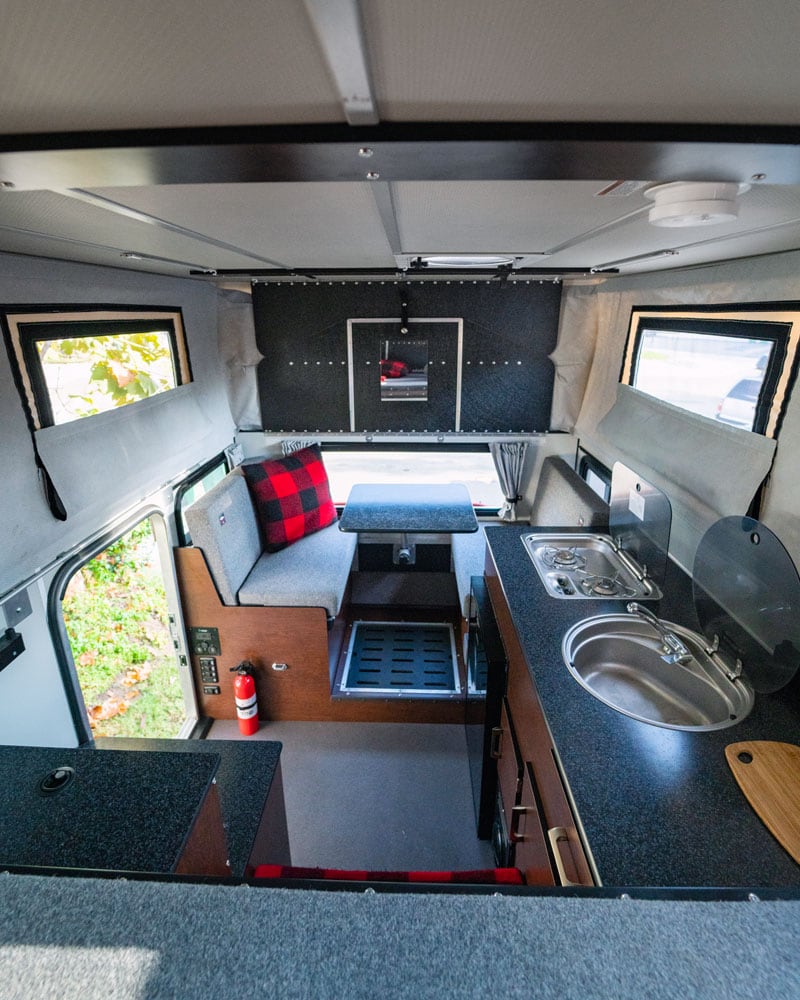 At the grand opening you can see what campers fit different truck types and see customized and off-road outfitted trucks.
Free t-shirts will be given out to the first 200-attendees. We will also have free drinks and snacks.
Please register if you plan on attending so that we can plan for the event.
We welcome you to the Grand Opening!" – Dan Welty, Vice President, Four Wheel Campers
New Store Location:
Four Wheel Campers
9008 Hyssop Drive
Rancho Cucamonga, CA 91730
To visit the Four Wheel website, go to fourwheelcampers.com. Click here for a free Four Wheel brochure.