We participated in a potluck fish fry put on by the park residents to say goodbye to Lori's dad and his banjo playing friend who were heading back home.  They put on a show; live music with Lori on mandolin and vocals, her dad on guitar and vocals, and friend on the banjo and vocals.  It was absolutely priceless.  It was blue grass music and you could really tell how much they love what they do.  We loved it to.  Thanks Lori!
Our time was getting short so we said good bye and headed east.  A lot of people in the park said, "Goodbye" and, "Hope we see you next year!".  It was a great feeling.
We went to Fort Pierce and up the A1A highway, the coastal highway.  It was a great Florida drive with beautiful beaches.
Then we drove on up to South Carolina for a few days and went to Myrtle Beach State Park, which is beautiful.  After Myrtle Beach, our great vacation was winding down.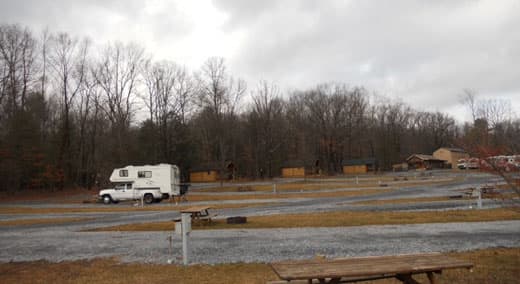 Above: The stop in Lebanon, Pennsylvania.
It was a two day trip from there with a stop in Virginia and another stop in Pennsylvania.  Then we headed home to Ontario.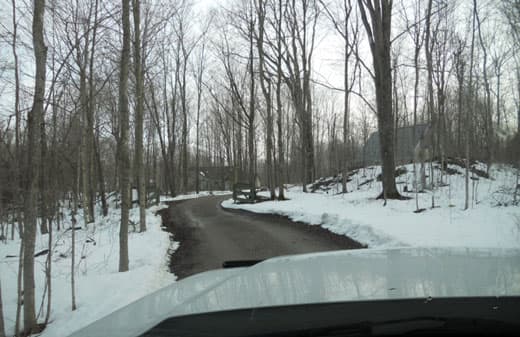 I have to say that we had an awesome trip, with the highlight being a stop to visit my hunting buddies, and a week with old friends we never knew until I read an article in TCM.  I can't say enough about Don and Holly Walker and their Summer Breeze RV Park.  We will be looking forward to seeing you again.  Happy truck camping!