Last Friday, we posted sixteen close-up photographs on Facebook of a mystery camper.  The challenge was to identify not only the camper, but also the individual camper features in the close-up photographs.
Congratulations to Kevin Clark for being the first person to correctly guess the camper, a 2013 Arctic Fox 990!  Nice work Kevin.  Pat Emerick, Susan Surateaux, Doug B, and Judy Funk also identified that the first mystery camper was an Arctic Fox.
Click on the pictures below to reveal their identity.
Here's the photo that gave this camper away: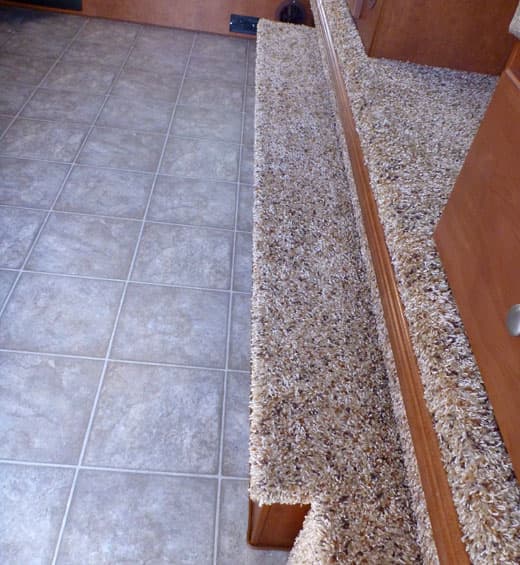 Thank you to all of you who participated in our first camper challenge.  Watch our Facebook page for the next Camper Challenge.