Lindsay Buerger, Organizer of the 2020 Texas Truck Camper Rally, has sent us information about Princess Craft RV's 8th annual event.  Come join in the fun!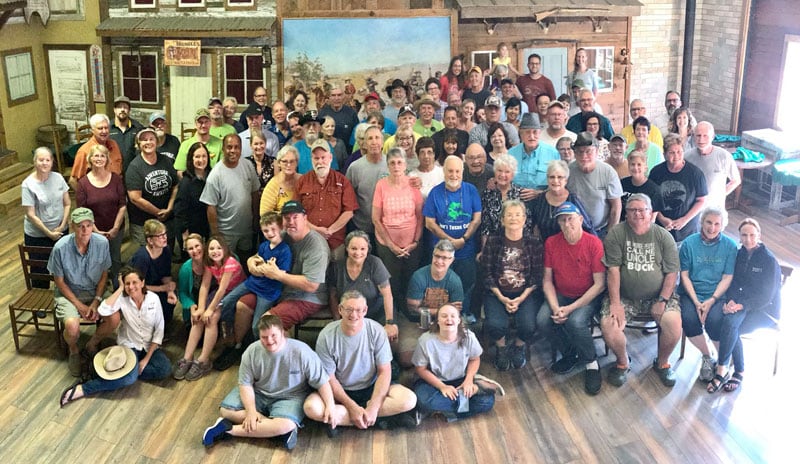 Above: Texas Truck Camper Rally attendees, photo courtesy of Princess Craft RV
"The eighth annual Texas Truck Camper Rally will be held from June 4-7, 2020 at the Skyline Ranch RV Park in Bandera, Texas.
To sign up for the rally, there is a two step process.
1. Register for the rally on our website. Please register to let us know that you're coming!
2. Then, scroll down the web page to pay for your campsite.  Please do not call the campground.  Go through us to reserve your site.  If you have questions, please email us.
We will have all the favorite activities of past years such as the camper tours, tech talk, and the chili cook-off.
Visit our 2020 Texas Truck Camper Rally website at princesscraft.com/texas-truck-camper-rally to register and to get more information about the rally.  Please like us on Facebook to get our updates about the rally.  We hope to see you there!" – Lindsay Buerger, Princess Craft RV