Rieco-Titan has announced the passing of Sharon McCarthy, CFO and Owner of the Frankfort, Illinois company. McCarthy is survived by her daughter, Cinnamon Pavin, and son, Chris McCarthy. Sharon's husband, Robert E. McCarthy (Bob) passed away in 2014.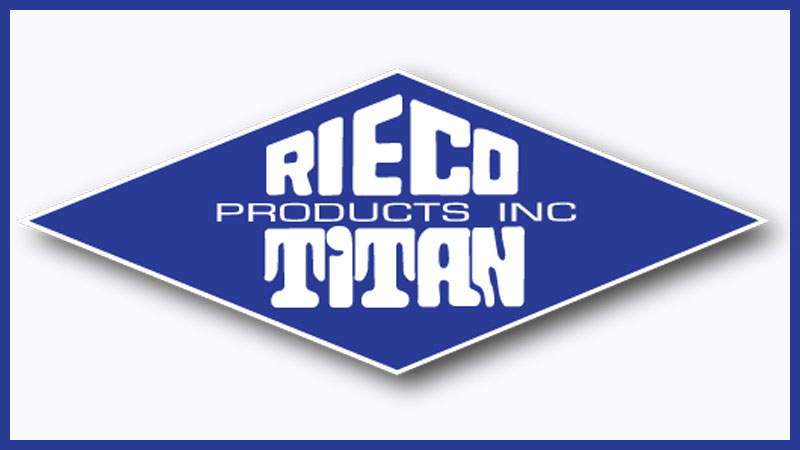 In the late 1970s, Sharon and her husband, Robert, bought a metal fabrication business, Vindee Industries Incorporated. Soon after, Bob and Sharon purchased one of their clients, Titan Jack; a manufacturer specializing in truck camper jacks. After a marketing partnership with hydraulic jack company, Rieco, Bob and Sharon also acquired Rieco. The result was the company we now know as Rieco-Titan.
Doug Bakker, Operations Manager for Rieco-Titan, has informed Truck Camper Magazine that McCarthy's daughter, Cinnamon Pavin, has taken over the family business as CFO. Cinnamon has been involved with Rieco-Titan for over thirty-five years going all the way back to a summer job in high school building camper jacks.
Doug added that, along with Cinnamon's husband, Bill, the leadership team is excited to continue to grow the business including new products and a new and expanded facility. "We will continue to run as usual and are hoping for a better future," stated Doug.