North-East Truck Camping Jamboree
Gettysburg Campground
, Gettysburg, Pennsylvania
Organizers:
Lee and Beth Lee
There is a 15% discount for water, electric, and sewer sites. Please state that you are with the North-East Truck Camping Jamboree to get the discount.
October 11 – 14, 2018
North-East Truck Camping Jamboree
Newfound RV Park, Bristol, New Hampshire
Organizers: Mike and Cathie Tassinari
Please DO NOT call the campground.  You will pay Mike Tassinari upon arrival.  It will be $31 a night for camping. 
December 2018
2018 MWTCF Annual Christmas Party
Branson Stagecoach RV Park, Branson, Missouri
Organizers: Doug and Tammie Baughman
More details coming soon.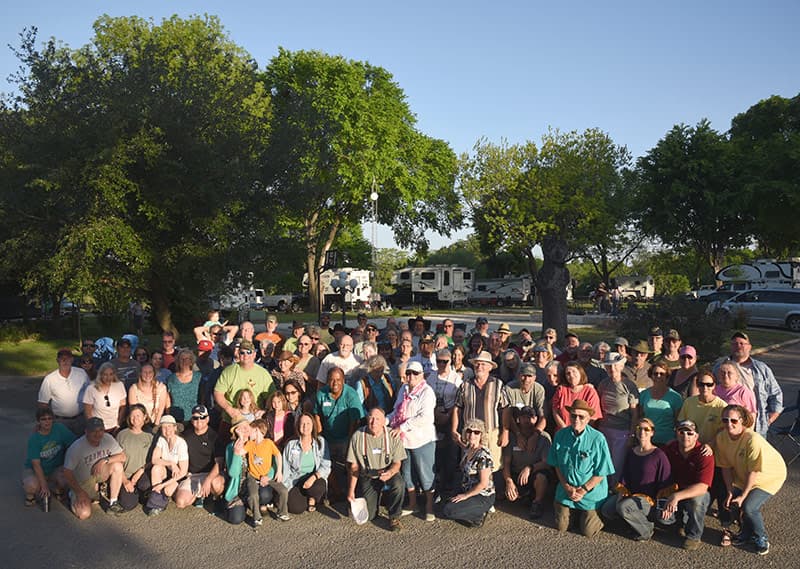 Above: Photo taken at the 2017 Texas Rally
If you enjoy the truck camper rallies as much as we do, it's time to take a look at the 2018 rally schedule and make your rally plans.  It's all on tap and ready to rock in the 2018 Shows and Rallies section.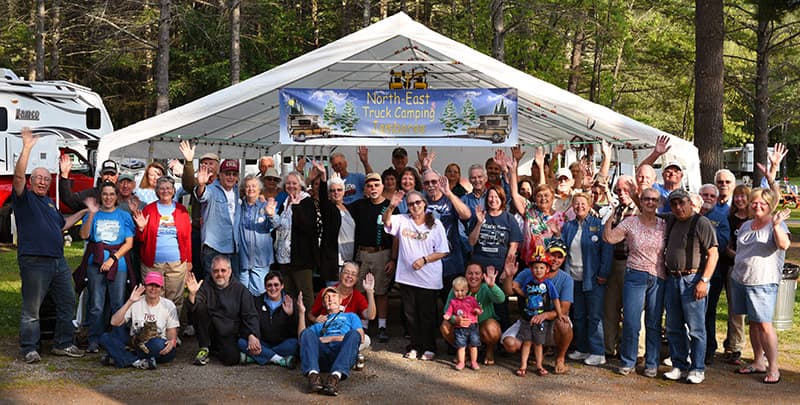 Above: Photo taken at the 2017 North East Truck Campering Jamboree in Lake George, New York
The RV Shows and Rallies section will be updated as additional 2018 rallies are announced.  We will also remind you of rallies as we approach the event dates.  If you are hosting a truck camper rally that's not featured in the RV Shows and Rally section, please email us.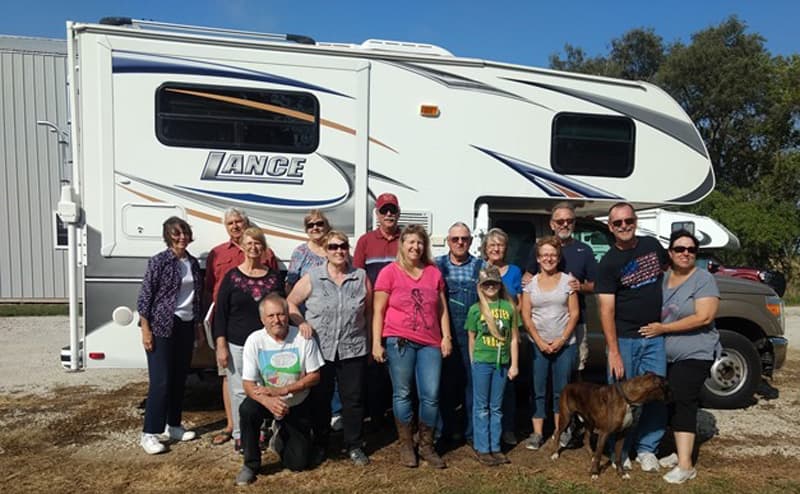 Above: Photo taken at the 2017 Barn Party in Iowa
CLICK HERE TO VISIT THE TRUCK CAMPER RV SHOWS & RALLIES PAGE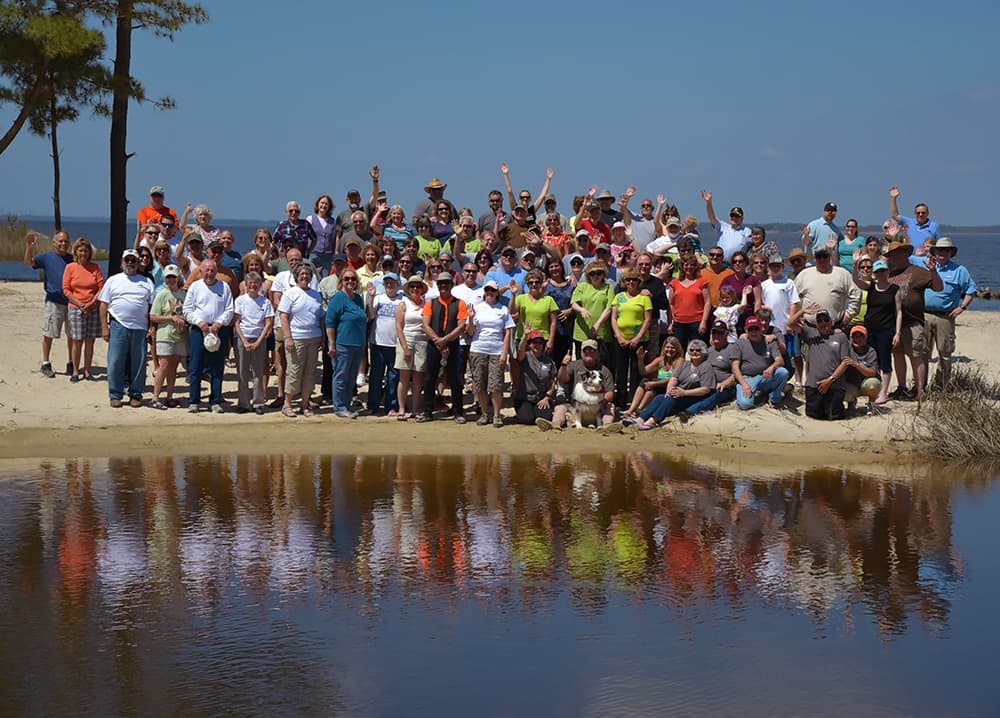 Above: Photo from the Mid-Atlantic Truck Camper Rally in Virginia