"I have Pentax 8×43 DCF SP binoculars, a Pentax 80mm spotting scope with a camera mount, a Pentax K5 DSLR with waterproof kit lens, a 55-300 zoom, and their new 150-450mm telephoto.  All are weatherproof and all are excellent, especially for the money.
For a really good comparison of optics, see the slightly outdated website betterviewdesired.com.  It's a bird watcher's website." – Philip Tron, 2009 Chevy 3500, 2012 Lance 1050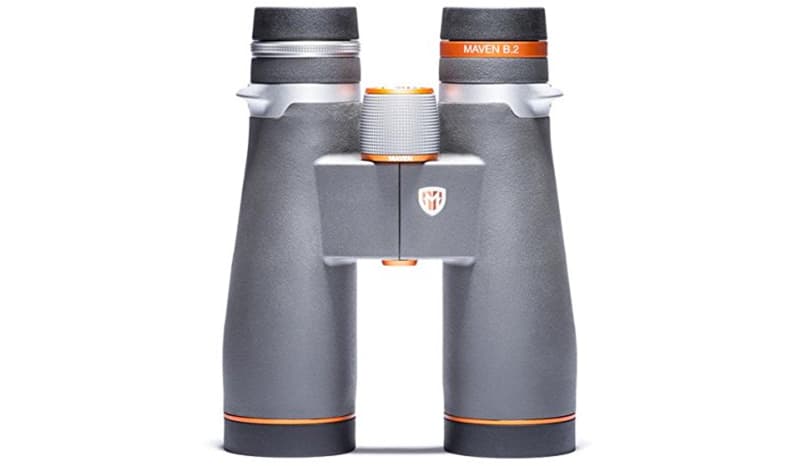 "I have Maven B-2 9×45 binoculars.  These compare with Swarovskis, but at half the price.  I'm a bird watcher and chose these.  I am glad I did." – Brett Grant, 2017 Ford F350, 2017 Northern Lite 8-11Q SE
"I own five sets of binoculars.  One set I've had for almost 45 years, and another is a Zeiss that I've had since 1987.   The Zeiss I bought in East Germany before the wall came down.  All are 10×50.
I'm starting to look for better ones since my eyes are not what they used to be.  I wear trifocals and have one artificial lens.  The newer ones are much more durable and you can even have a camera as part of the setup.  I'm interested to see the results of the survey." – Harry Palmer, 2008 Dodge Ram 2500, 2008 Lance 915
"Birdwatching.com is a great site to see comparisons and reviews of different binoculars." – Garnet Simms, 1997 Dodge 3500, 2013 Lance 992