This week we polled Truck Camper Magazine readers about their interest in photography.  Over 65% of the 135 people who responded stated that they are enthusiast-level or professional photographers.  That explains the 62% that report having both a SLR, and multiple lenses.  We were a bit surprised that 7.87% are shooting with film.
For this poll, we are trying out a different approach to displaying the results.  As you can see, they are graphically displayed.  If reader response is positive, we'll pursue more graphic representation to poll results in the future.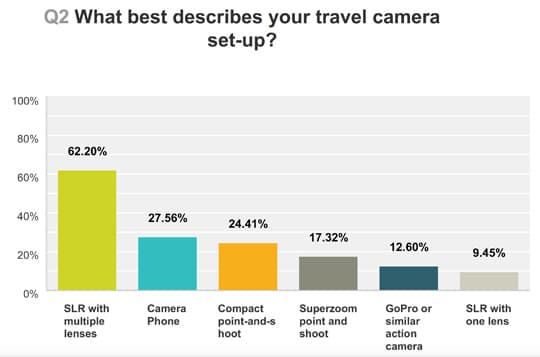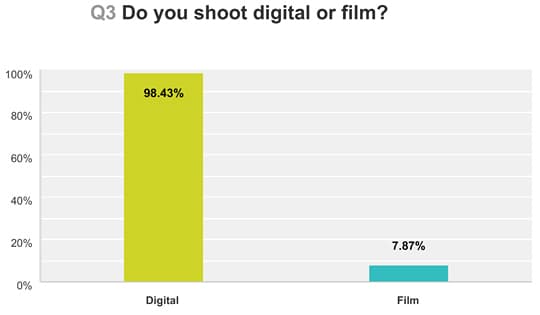 Question 4: What are your preferred camera brands?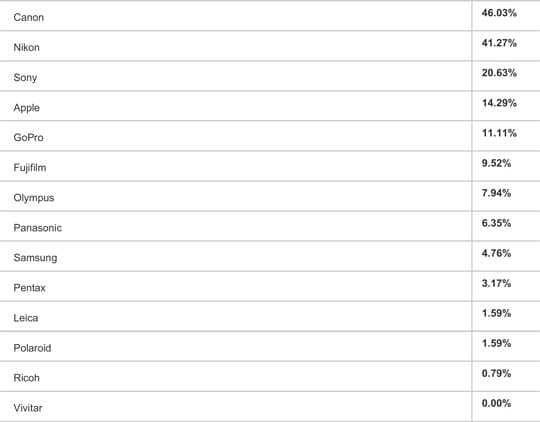 In addition to these answers, readers added the MotoX smartphone, Kodak EasyShare Z1485 IS, Minolta, Hasselblad 503, GigaPan, Phase One, Garmin Virb.
Question 5: What types of photography do you enjoy while truck camping?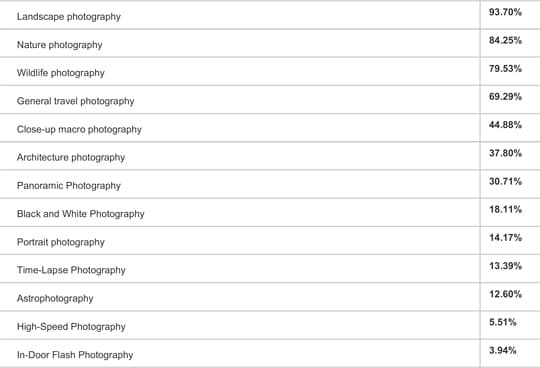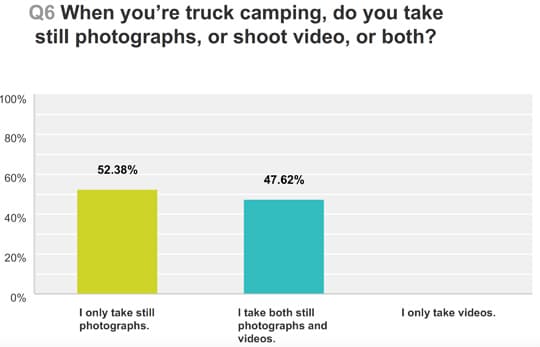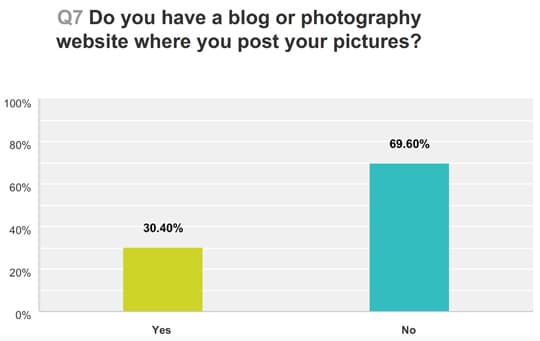 Question 8: If you have a blog or photography site where you post your pictures, feel free to share it with us.
Due to potential privacy concerns, we are not publishing the reader submitted photography blogs.

Question 9: Tell us about the special or unique subjects that you photograph while truck camping.
I like to document adventures in a manner that people can do themselves, or visit from the comfort of their desk.
Landscapes and travel photos wherever we are located.
Beautiful scenery!
Old churches and crosses.
We love to capture videos of waterfalls that we come across during our travels.  They look so much better in action than a still image.