TCM readers submitted their (mostly) Santa's Workshop Code compliant Christmas gift wishes.  Here's what TCM readers want under the Christmas tree this year.
"A tankless hot water heater.  Who came up with this 6-gallon standard?" – Dan Allison, Ram 3500, TBD
"Torklift StableLoads.  As we begin our full-time adventure next month after selling our stick and brick house, they would add stability!" – Randy Bundschu, 2013 Chevy Silverado 3500 HD, 2010 Lance 855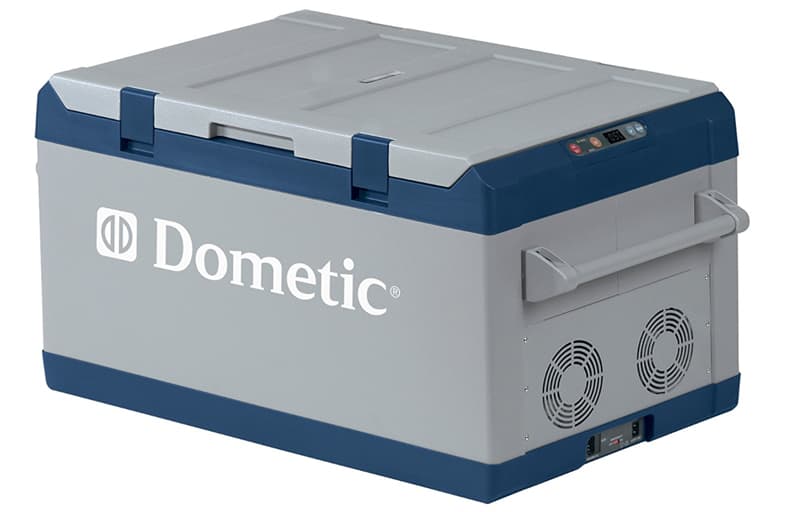 "I would like a Dometic portable refrigerator/freezer, model 13-0943 CF80US.  We are going to Alaska next year and will be gone about three months.  With this freezer I would be able to take more food and we can bring back the fish we catch instead of shipping it home.  We plan on fishing a lot." – Sarah Wareing, 2013 Chevrolet 3500, 2016 Arctic Fox 990
"Please Santa, could you ship us a complete air ride system for our dually?  It would get rid of all our old leaf springs, front and back, and let us ride on air like the big rigs.  Another benefit is that the ride height can be adjusted by eight inches from the inside of the cab.  We could drop the dually down low to back under the camper, and then just air up when we're ready to roll.  Our truck Tiny has never let us down and this would be a big treat for him.  It may be a good modification for your sled.  I know our tail bones are not getting any younger." – Philip McEachen, 2000 Ford F350, 2008 Okanagan 117DBL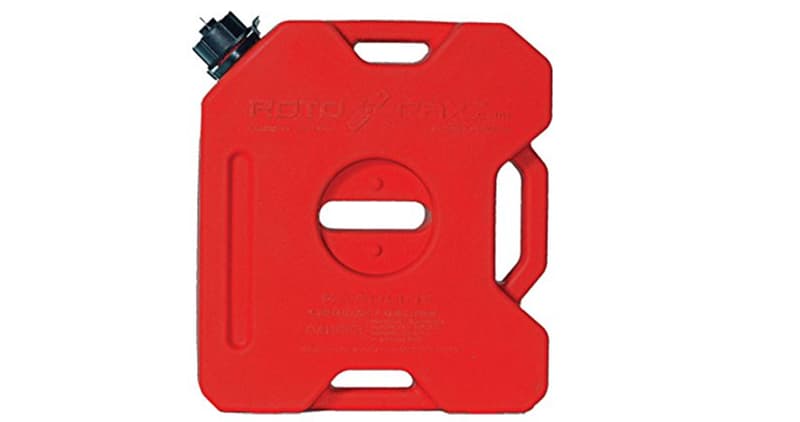 "Hello Santa.  A lovely gift I would like, knowing that I have been a responsible driver, helpful to others, and eco-friendly, is a Rotapax three gallon gasoline fuel container.  That would fit snugly flat in my rear storage compartment attached to the wall with a mounting kit.  Rotopax attaches firm, and can be concealed, out of sight.  Safe travels. Goodnight, Santa." – Douglas Packer, 2012 Ram 3500, 2014 Eagle Cap 1160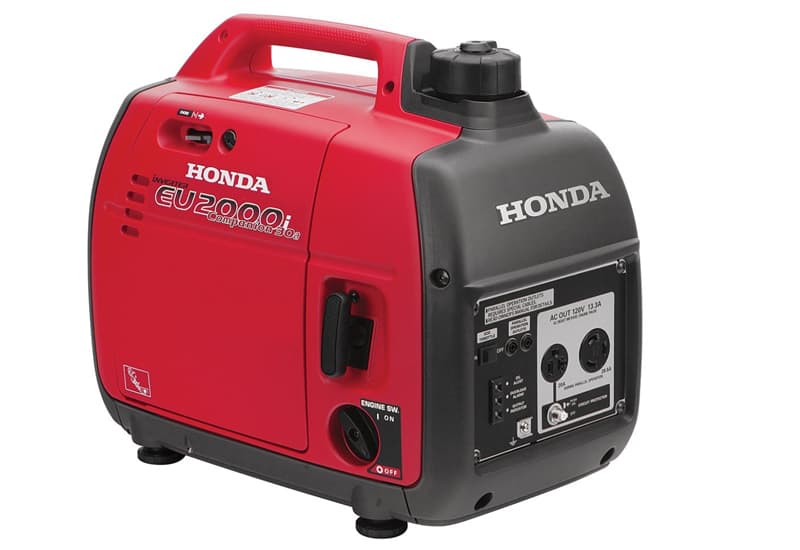 "My Honda 2000 died last year.  Santa, I need a new Honda 2000 generator or an ARB refrigerator to keep me going on those extended trips.  The ice doesn't last long enough, the television won't work, and all the interior goodies like to chew on my batteries." – Winston Gotte, 2003 GMC Sierra 1500HD, 2016 Four Wheel Camper Hawk shell
"Torklift StableLoads." – Robert Novak, 2016 Ram 3500, 2016 Eagle Cap 960
"I'd like a Truck Camper Magazine T-shirt, specifically the one that says "THIS IS HOW WE ROLL" in a men's medium.  If Santa is really generous then an additional women's medium and two kids smalls.  Then, the whole family is properly clothed for our truck camper adventures.  The kids are eight and eleven." – David Tuttle, 2006 Northstar Elite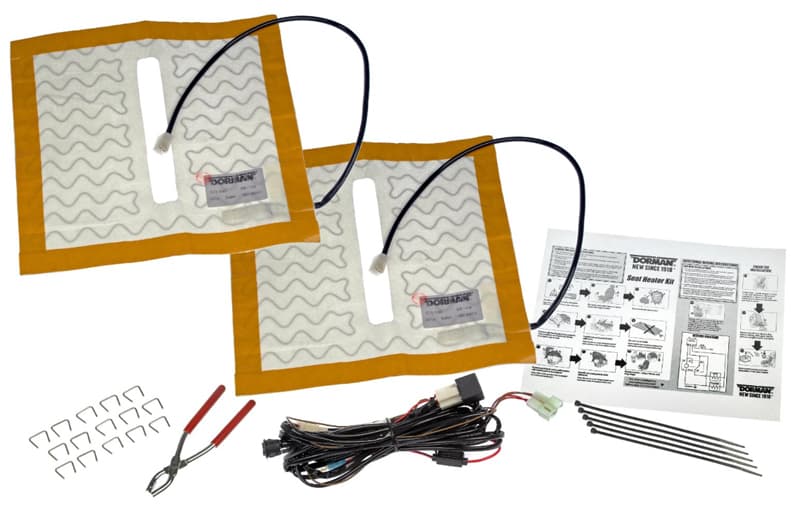 "I want heated truck seats." – Laurel Wilson, 2013 Ford F350, 2016 Four Wheel Grandby Shell
"More Truck Camper Magazine articles by Gordon White.  I already have every gadget that I've thought about." – Syd Chipman, 1993 Ford E350, Converted wheelchair lift equipped bus
"Platinum catalytic heater.  That's it.  It should be an easy request.  I will await the box from FedEx." – Kevin Jenckes, 1996 Ford F250, 2006 Northstar 850SC
"A wireless backup camera kit with a True View camera.  The one we have has a fish-eye wide-angle lens which is almost useless when backing up.  With a True View backup camera, my wife Sheri would not have to get out of the truck when I'm backing into campsites!" – Dan Daddieco, 2015 Ram 3500, 2015 Eagle Cap 1165
Editors Note: Sheri should still get out to help you back up.  The True View camera might miss a tree limb, a kid running around, broken glass on the pavement, etc.  Go to enough campgrounds, and you'll see it all.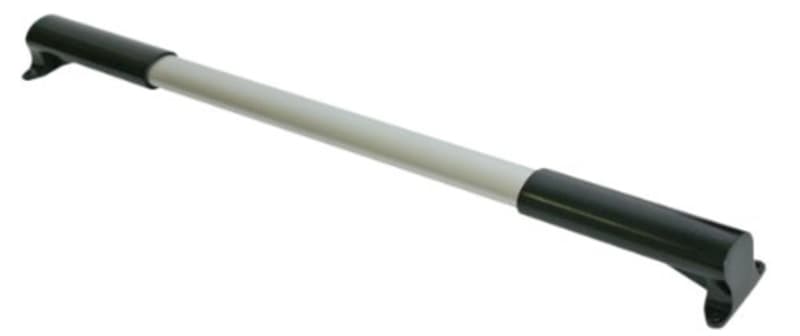 "I would love a screen door cross bar (black handle) made by Camco.  When my hands are full this will be easier and there would be less dropping of items when closing the door.  The standard small handle is not practical at all.  Thank you, Santa." – Harmony Zellers, 1996 Dodge 3500, 2001 Alpenlite Santa Fe Limited