That's another Absolute Northwood feature. We previously used a mattress in the Wolf Creek line that was right for the brand at its launch but like all our products, it evolved. Our dealers and customers let us know that they love our Northwood exclusive TruRest mattress and they wanted to see it in Wolf Creek as well.
Our TruRest memory foam mattress features a pillow top and it doesn't intrude with the cabinetry. It's a high quality, residential-grade mattress, and matches the design and aesthetics of the campers.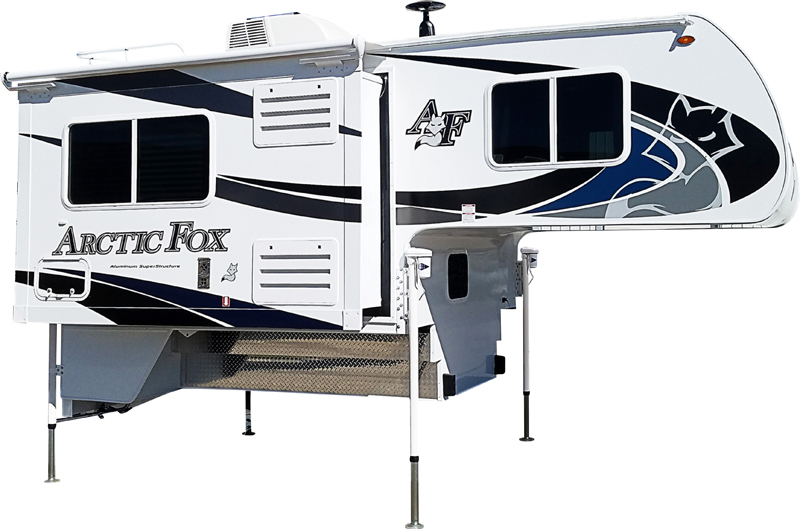 Thank you for the 2019 updates. We hear that you have a new position at Northwood. What's your new title?
I have been promoted to Chief Sales Officer. I am now responsible for sales at Northwood Manufacturing and Outdoors RV, which is our other RV company here in La Grande. I look for ways to maximize the efficiencies between both companies.
Our success is all about team work. It's people like Lance Rinker, Doug Karr, Tony Carman, Jim Baehmann, and Lonnie Savage who do a fantastic job and make us successful. As a team we do a tremendous job – together, we succeed.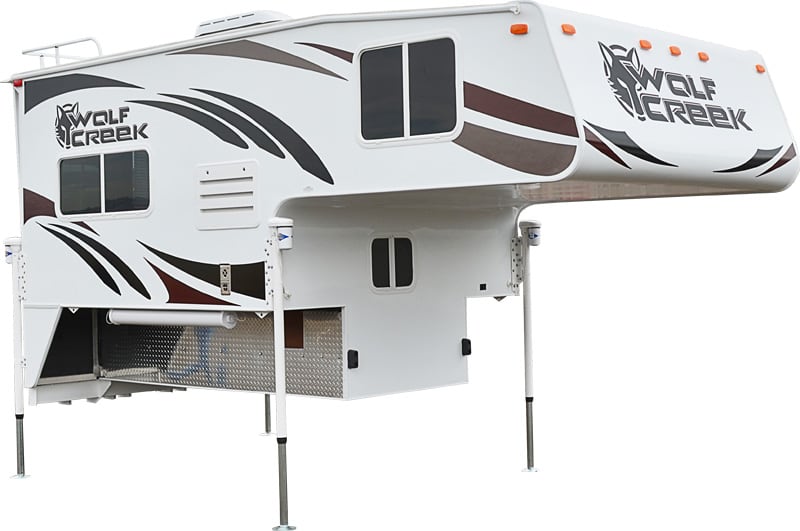 Will we be seeing any new Arctic Fox or Wolf Creek truck camper models in 2019?
We are always looking at new things. We have a short list of three strong floorplans that we want to implement at some point for Wolf Creek and Arctic Fox. Because of our high demand and 2019 updates, we are seeing unprecedented orders. We want to innovate and launch new products, but we have a pretty full plate right now.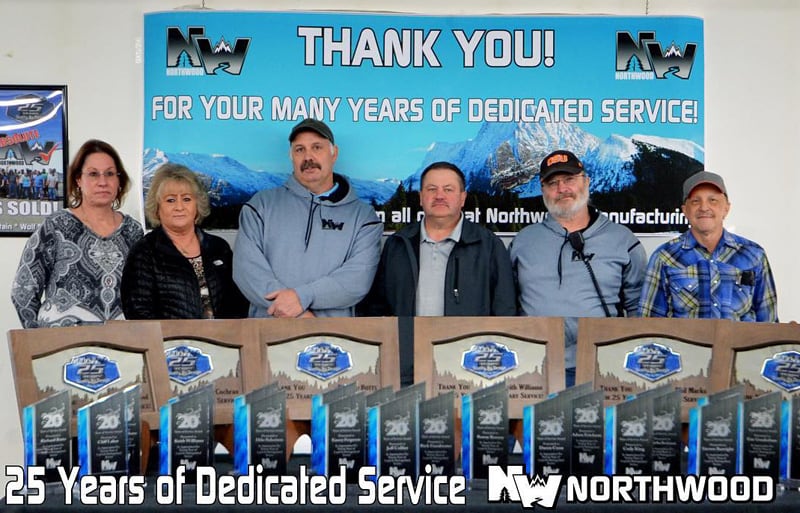 There's magic to building here in La Grande. The people who are here at Northwood have been doing it and doing it right for a long time. We are about to recognize people who have been with the company for 20 to 25 years, and we are only a 25 year old company.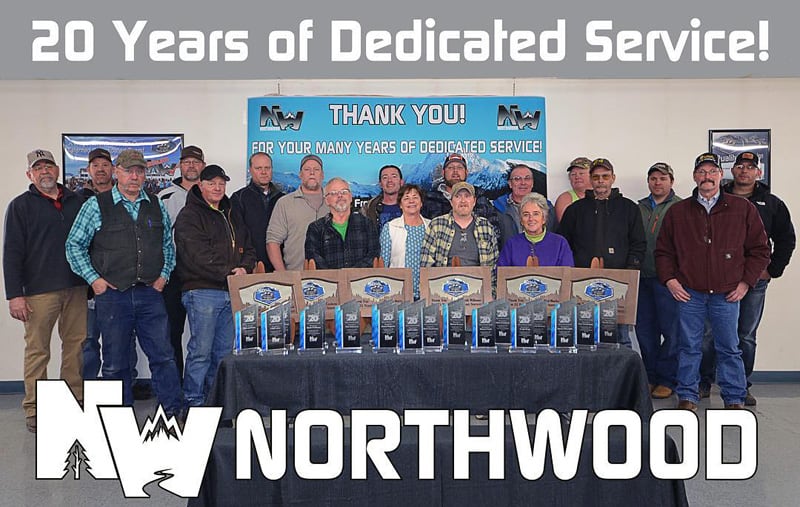 That's where the magic that Northwood Manufacturing has comes from – hard-working, thoughtful people who genuinely care about what they do.
For more information on Arctic Fox and Wolf Creek campers, visit their website at northwoodmfg.com/truck-campers.  Click here for a free Arctic Fox brochure and/or Wolf Creek brochure.