If none of that flips your lid, a detail I found in the Atlis FAQ should:
"Atlis intends to make available charging adapters for a variety of situations, including a NEMA 14-50 adapter for RV hookups commonly found at campgrounds, allowing you to literally recharge in the woods."
Got that?  Charge your truck and camper at the campground.  This is going to give, "full hookups" an entirely new meaning.  The only question we have is how the campground owners will react to this.  Their electric bills are about to launch themselves.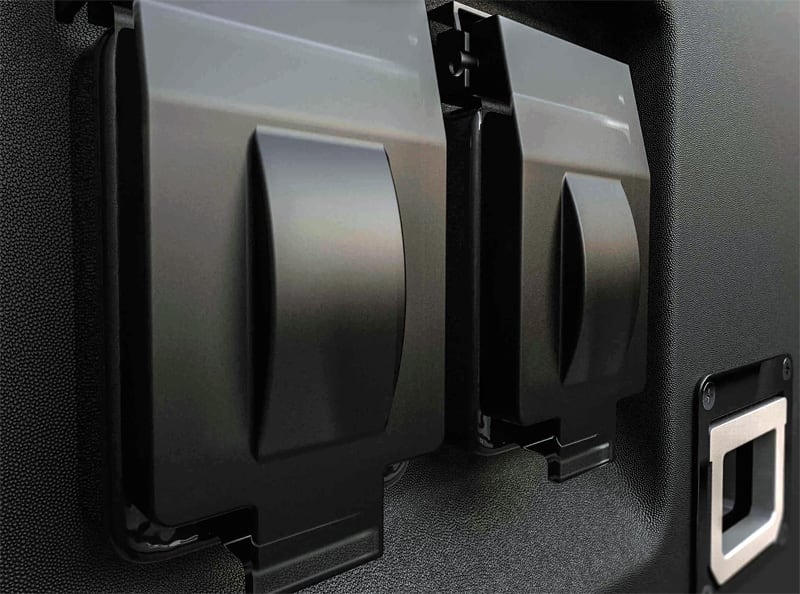 Almost as an afterthought, Atlis mentions that the XT will have 120-volt / 20 amp and 240-volt / 40 amp power on tap.  Imagine powering everything in your camper – and I mean everything – from your truck!  Oh, and the truck will be able to 100-percent charge in just 15-minutes from the company's planned pull-through charging stations.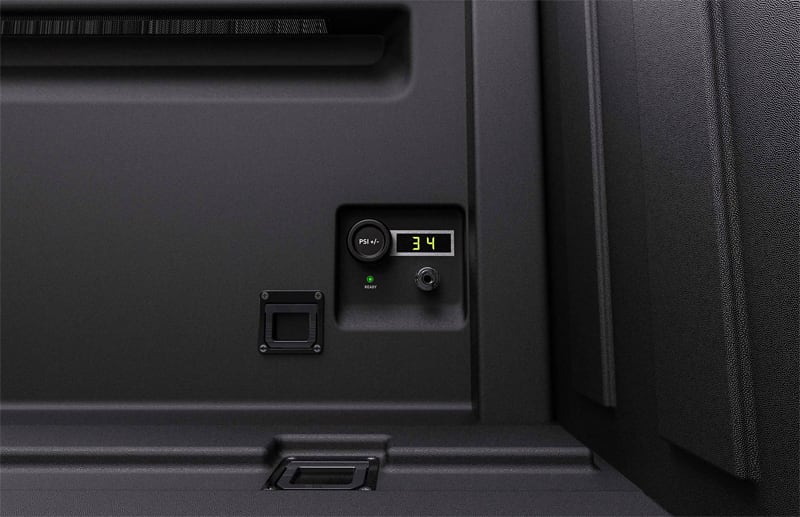 The Atlis XT will be available in two ownership possibilities; subscription and direct purchase.  The Atlis Subscriber Club will provide you with a new truck every 3, 5 or 7 years, 100-percent maintenance coverage, 100-percent insurance coverage, and unlimited charging starting at $700 per month.  Soak that in for a minute.
The Direct Ownership option is a lot more traditional.  Starting at $45,000 (with Federal Tax rebate) you purchase a truck with a 10-year, 100-percent warranty.  Charging is pay-as-you-go and you carry your own insurance.  Atlis is taking reservations now for 2020 deliveries.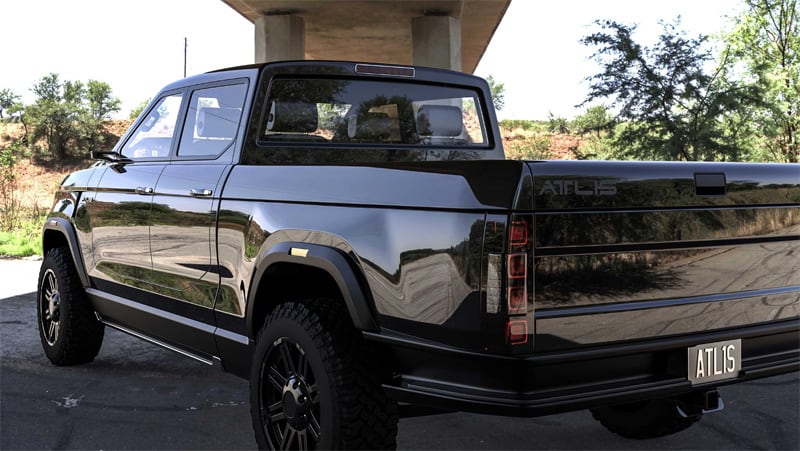 The Tesla Pickup Truck
There are even more all-electric trucks on the horizon.  For starters, Elon Musk has been teasing electric Tesla pickup for well over a year.
People have a bad habit of dismissing Elon's declarations and then having their pants pulled down when he actually does what he says.  After all, Elon is the guy who launched a Tesla car in a SpaceX rocket (also his company) – just because he could.  Eat your heart out, Iron Man!
Something tells me Tesla's pickup debut will be something of a tipping point forcing the big three (still Ford, Ram, and GM) to announce their own 100-percent electric pickups.
The race for electric pickup trucks is on.