The most obvious customer for the new Limited Editions seems to be current Special Edition owners. Is that something you anticipate?
We expect current Northern Lite owners to want the Limited. Some folks might trade in their Special Editions for new Limited Editions. Having some used units out there might help more people get into a Northern Lite. On the downside, our campers hold their value. There might not be a big difference in price from a new unit.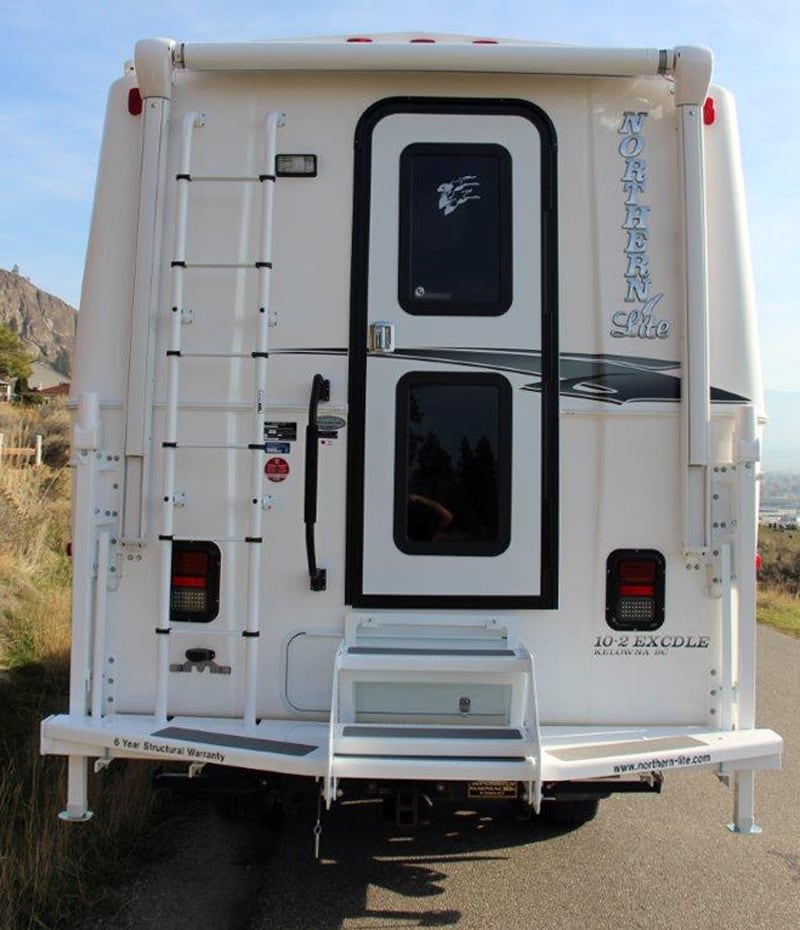 If someone has a Special Edition on order right now, can they switch to a Limited Edition?
We'll work with customers and dealers if they want to switch.
Are there any thoughts about the Limited Editions overtaking the Special Editions on sales of new Northern Lites?
I don't think that will happen because the Limited Edition has a number of unique features. For example, we've gone with one fabric option for the Limited Editions. There will be people who love it, and there will be those who prefer our other fabric choices.
What is the MSRP for the Limited Editions?
The MSRP for a Limited Edition is $3,000 more than a Special Edition. In US dollars, the 10-2 EX Limited Edition is $50,280, the 9-6 Limited Edition is $45,965, and the 8-11 EX Limited Edition is $47,110.
"It looks stunning in person. The pictures don't do it justice. You have to see it for yourself."
Anything else at Northern Lite? Any plant news? Hiring? New products to tease for the future? How was your 2018 year?
All 8-11 EX and 9-6 campers now come standard with a 10-foot side awning. Prior to this change, 8-foot awnings were standard. The wider awnings provide better coverage and are a nice upgrade.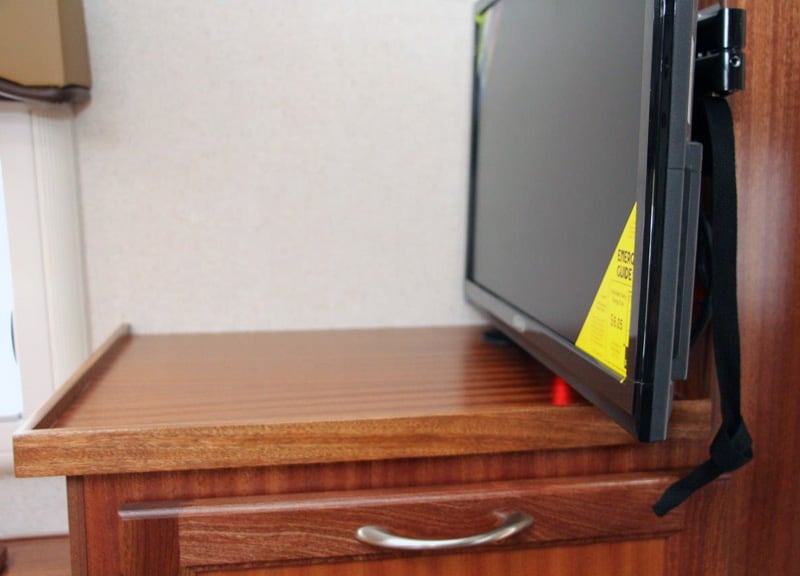 We recently upgraded our TV shelves to Sapele in every Northern Lite model, including the Limited Editions. We added a shelf lip to help prevent items from falling off while traveling. It's a nice upgrade across the board.
Here at the factory, we put up a 25-foot by 40-foot shelter for additional fiberglass mold storage. Our hope is to have the new addition completed in early spring.
During the process of developing the Limited Editions we found ways to tweak our already refined Special Editions to make an even more special truck camper. The Limited Edition upgrades truly take the Special Editions to the next level.
I'm very excited about the Limited Edition. It looks stunning in person. The pictures don't do it justice. You have to see it for yourself.
For more information on Northern Lite, visit their website at northern-lite.com.  Click here for a free Northern Lite brochure.