Seven truck campers share their experiences, photography, and recommendations on where to go and camp near the North Rim.  Get your bucket list now.  And a pen.

As you're about to read, the North Rim is one location where it's best to plan in advance, possibly make reservations and have any needed permits ready.  Truck campers often prefer to wing it, but you risk missing some of the best opportunities the North Rim offers.
Rick Adams
2006 Chevy Silverado 3500
2001 Northern Lite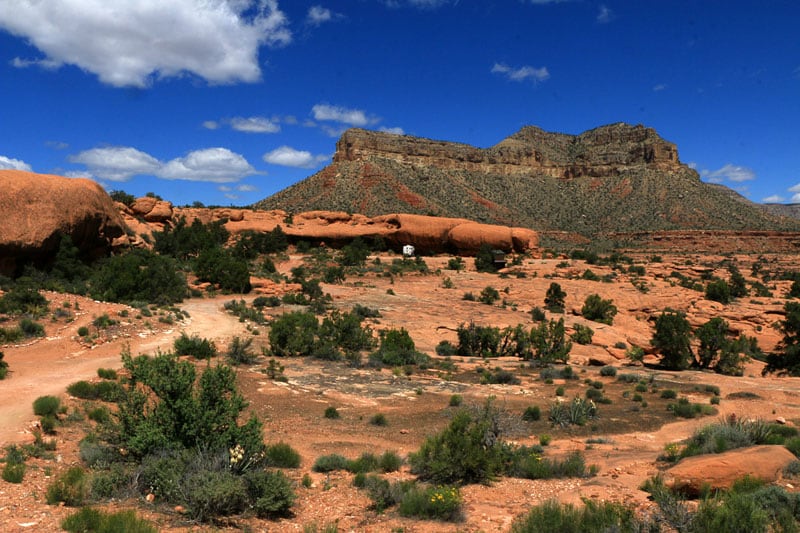 If you have four-wheel drive and moderate off-road skills, don't miss is staying at the Tuweep Campground (also called Toroweap) on the North Rim.
Tuweep has only 10-campsites so it is very private and special.  Imagine camping about a half-mile from the Grand Canyon with maybe 20 to 30-people.  There were probably only about five others when we stayed there.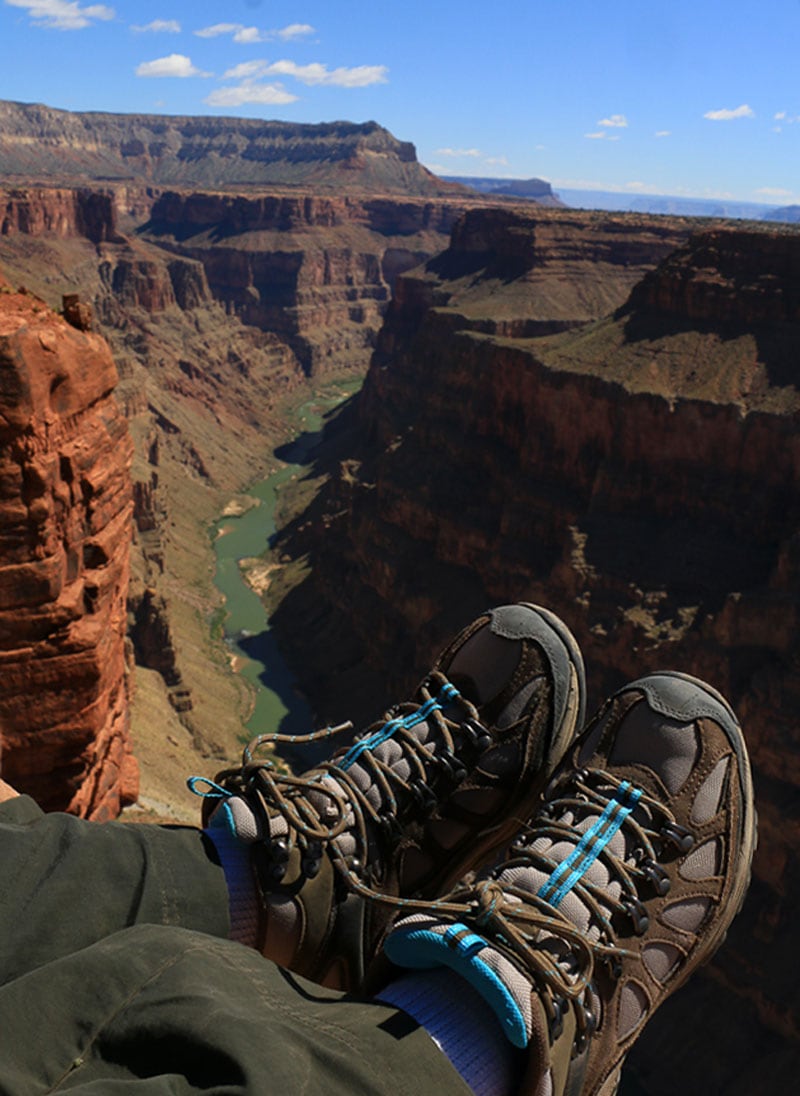 From the National Park's website; "At 3,000 vertical feet above the Colorado River, the sheer drop from Toroweap Overlook offers a dramatic view.
The volcanic cinder cones and lava flows in this ancestral home of the Southern Paiute people make this area unique.  A visit to Tuweep provides an opportunity for an uncrowded, rustic, and remote experience.
Access is challenging and demands skill at negotiating difficult roadways.  Summer brings monsoonal rain and lightning.  Winter includes rain, snow, and freezing temperatures.  Be ready for quickly changing conditions."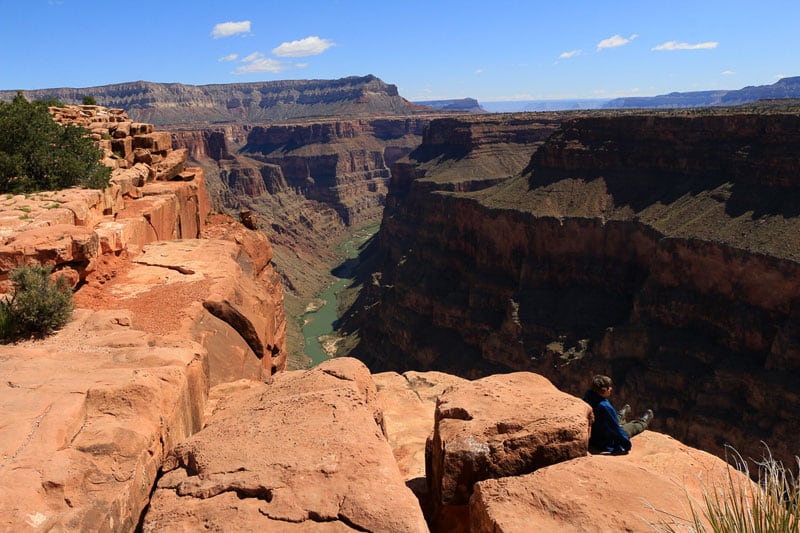 Above: The view from Toroweap Point is terrific
The road to Tuweep is about 60-miles of dirt.  The first 50-miles were flat, smooth, and very dusty.  The last ten were pretty rugged with the last two miles bordering on four-wheel drive. Certainly high-clearance two-wheel drive is required.
Before heading there, go to the Pipe Spring National Monument on Highway 389 to get a permit to camp.  It was a bit of a process and took at least 30-minutes, maybe more.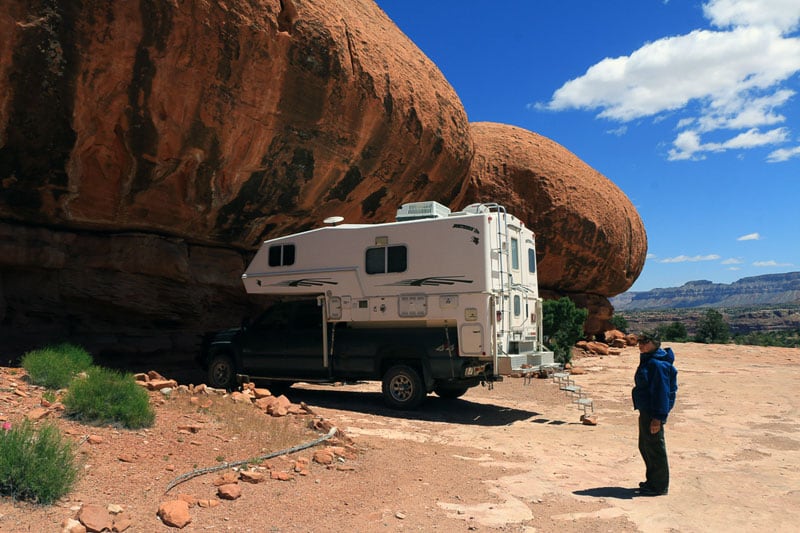 In the end we got the $18-permit and headed back east on 389 to the turnoff for Tuweep.  The campground is on an Indian reservation so the campsites are managed by an Indian tribe.  They did not honor the Senior National Park Pass, but $18 was a bargain in our minds for the uniqueness of the place.
Services are non-existent.  There is no water, gas, food, lodging or phone service.  Our favorite spot was site number 7 with the nose of the truck underneath a massive rock that dwarfed us.
Laurel Wilson
2018 Ford F-350
2016 Four Wheel Camper