Using satellite technology, forty-nine Truck Camper Magazine readers accepted the challenge to find their truck campers from space.  And the winner of Truck Campers From Space 2 is…

When Truck Campers From Space first ran in 2008, we had serious doubts that anyone would actually participate.  That concern was quickly dashed as the first entry arrived before the email alerts went out.  The response was amazing.
Five years later, the entries for Truck Campers From Space 2 were more than three-times what we received in 2008.  Even better, we had readers who entered in 2008 enter again with more current satellite imagery and new truck camper rigs.
Here are the submitted satellite images: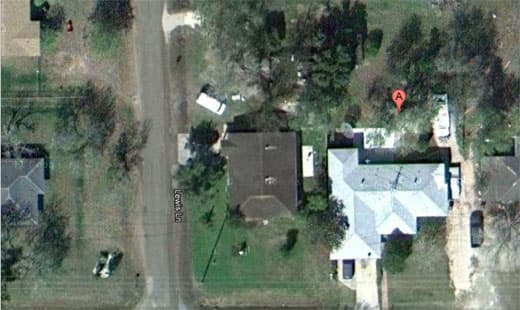 Above: Richard Des Rosiers, 2003 Dodge 3500, 1999 Lance 1140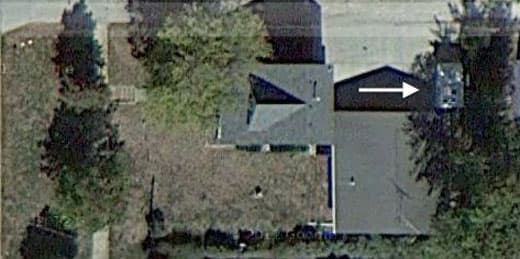 Above: Dennis Sychra, 2012 Ford F-150 Eco HD, 2007 Northern Lite Q-Lite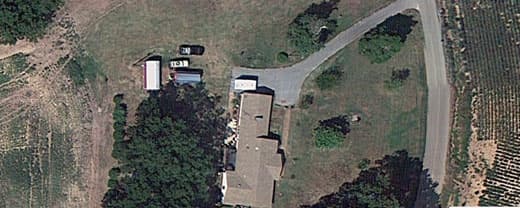 Above: Jim and Jenny Smoot, 2011 Dodge Ram 3500, 2013 Lance 1181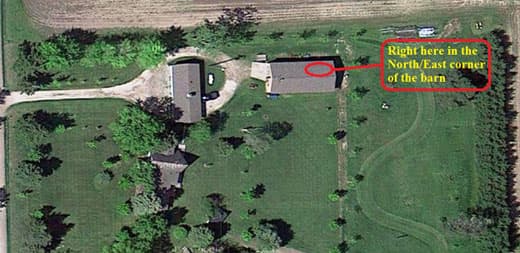 Above: Bruce and Kim Scott, 2006 Ford F-350, 2005 Northern Lite 10-2000CD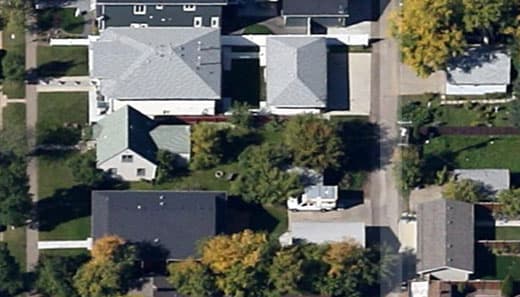 Above: Ross Norton, 2004 GMC Sierra, Edson 8′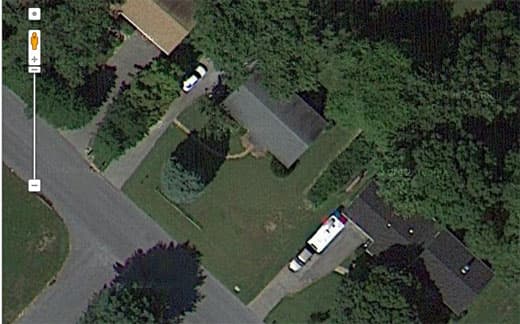 Above: Jean Buckhout and Mark Nucker, 2005 Ford F350, 2003 Lance 1130
Above: Mark Obert, 1999 Ford F250 SD, 1999 Lance 920