Get ready to start the truck, load the camper, hook-up the boat, and hit the road for professional bass fishing with Mark Burgess. Bassmaster pro, here we go!

There are many reasons why people choose a truck camper over other forms of RVs. When you boil these many reasons down, one universal reason remains; truck campers are the most versatile and practical RV solution on the planet. And like Swiss Army knives, truck camper rigs aren't just one solution, they're many.
Let's explore this idea for a minute…
Want to take a four-wheel drive RV off-road? There's a truck camper for that. Want to be able to park in regular parking spots and in the driveways of your friends and family? There's a truck camper for that. Want to drive miles out onto the beach and camp with the surf and seagulls? There's a truck camper for that.
We could play this game forever, but you get the point. Oh heck, let's do one more…
Want to spend a week at professional bass fishing tournaments and tow a bass fishing boat? Want to be on location, away from the talk of your competitors, and right at the event? Want to stay in-tune with the outside elements while enjoying the comforts of home?
Well, there's a truck camper for that too. Meet Mark Burgess.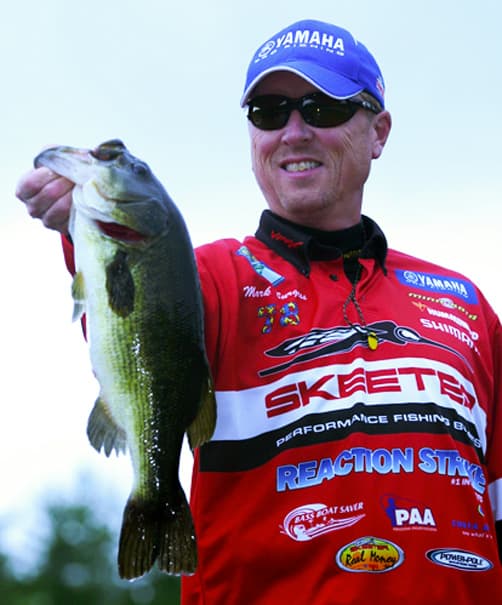 TCM: When did you start truck camping?
Mark: My family started off with a truck camper. My father had a camper as long as I can remember. The first slide-in camper we had was on a 1970 Ford F-250. It had a gas stove and we used the camper year round.
We camped in the winter in Maine and went fishing and hunting. We'd go to Cape Cod in the summer and four wheel drive on Sandy Neck Beach, Race Point Beach, and Sandwich Town Beach. We four wheeled, camped, and fished. It was a great time for my two brothers, my parents, and myself. I've been truck camping my whole life.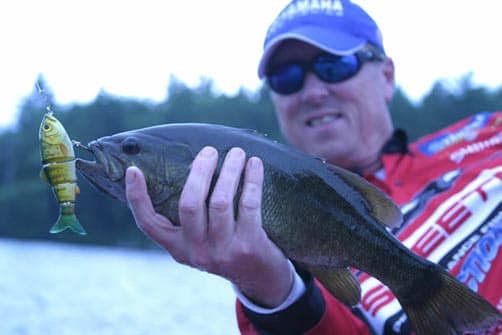 TCM: When did you start fishing professionally?
Mark: I started with my fishing profession in the late 1990s.
My brothers and I were into motor sports. One thing about myself is that whatever I do, I do it to the fullest. I took it as far as I could take it, and took that as far as I could. I have always fished, so when we stopped the motor sports deal, my wife Lisa and I decided to do more fishing and joined a bass club in 1994. We bought a bass boat and started learning about the sport of tournament bass fishing. Early on, we both had success.
I went from the club level to the Bassmaster Federation Nation in Massachusetts with multiple clubs. I did events around the state and then started competing in regional events. I had success there too. Then I started to tie it in with the sales side of the sport. I was the Northeast Regional Sales Manager for Skeeter boats. That allowed me to make a living selling the products and fishing competitively. Fishing bass tournaments and selling boats was my job.