On November 3rd, CBS News prominently featured Capri truck campers in a 60 Minutes segment on the Wright rodeo family.  This is a fun must-see video with amazing folks and truck campers in action!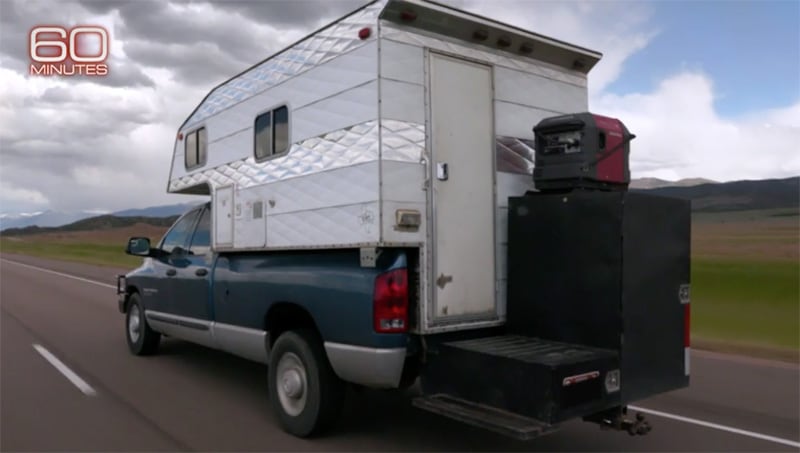 Check out the video here: 60 Minutes feature on the Wright rodeo family
It's not everyday that truck campers get some prime time coverage on national television.  That's exactly what happened this past November 3rd when CBS News aired a 60 Minutes feature on the Wright rodeo family, their careers and lifestyle.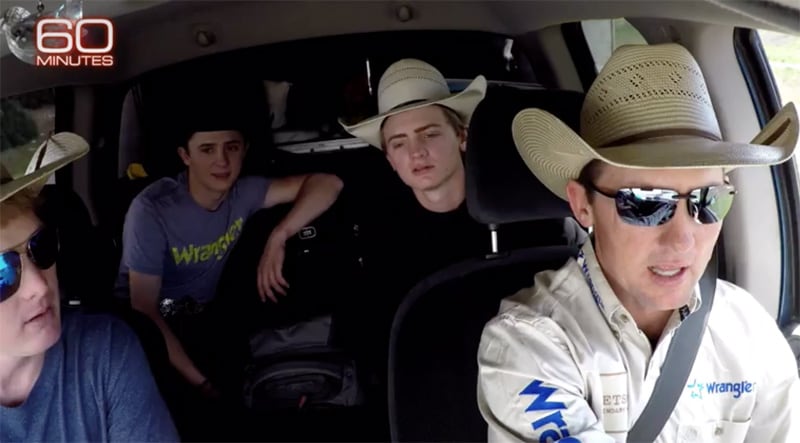 The Wright family has no less than five Capri Campers that they use to attend and work the rodeo circuit.  Beyond a doubt, the Wrights record more truck camping miles per year than any other family on the planet.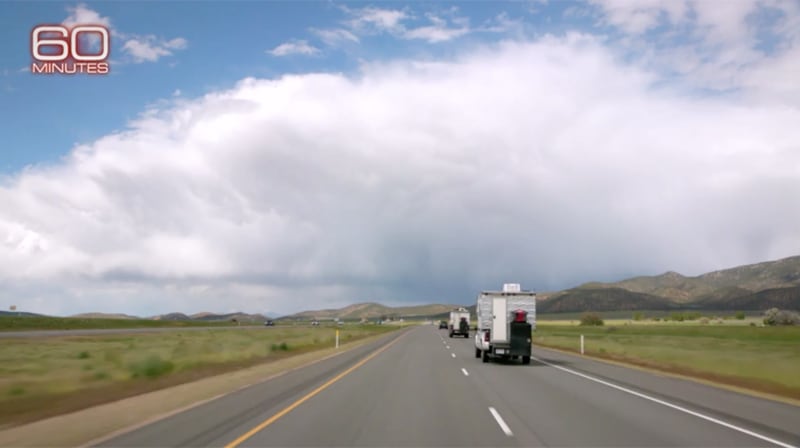 The 60 minutes segment shows the Capri Campers in action, and interviews the Wright family about how they use their truck campers.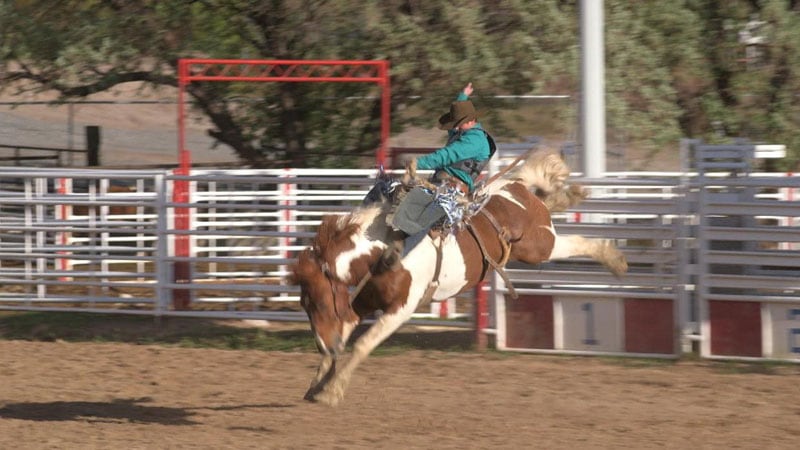 For more information about Capri Campers, visit their website at CapriCamper.com.  Click here to get a free Capri Camper truck camper brochure.