LOKI Basecamp has produced a detailed video showcasing the Swiss Army knife design of the Icarus. As you will see, every inch of this fiberglass shell camper is brimming with cutting-edge versatile features.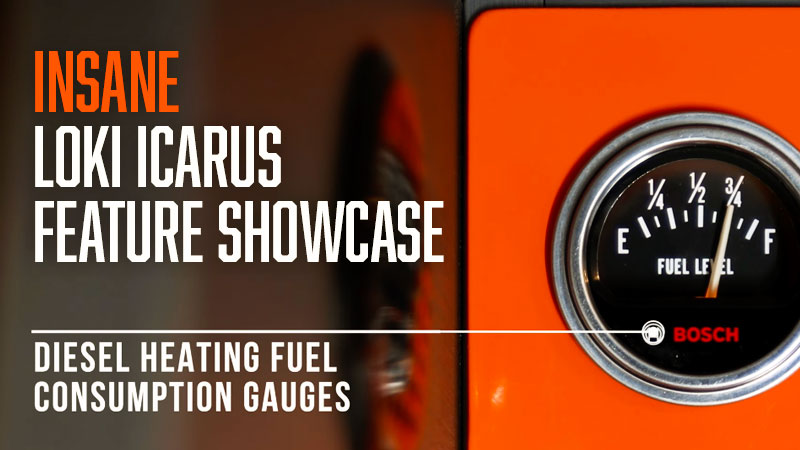 Some of these concepts challenge the very definition of state-of-the-art in truck camper amenities and design. For example, the 12-volt heated floor system won the Readers' Choice Award for Best Innovation of 2021. Eight more LOKI Basecamp innovations made the competition – more than double any other company last year.
Honestly, there may have been a few features we could have added to the list but they debuted after the contest was finalized. For example, the shower connector system, installed air compressor, and exterior connection box including water fill, diesel fill and shore power.
There's more, which is why we're featuring this video on CamperBeast. Incredible work LOKI; the camper and the video. Keep the videos coming.
Check out more LOKI Basecamp videos on YouTube.