Princess Craft Campers now offers Northern Lite truck campers.  Two Northern Lite 10-2 EX CDSE campers have arrived at their dealership in Round Rock, Texas.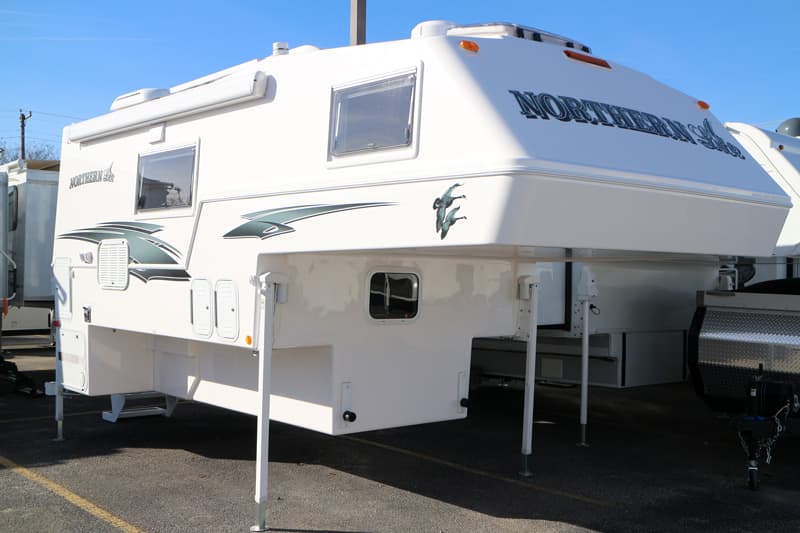 Princess Craft also stocks Adventurer, Eagle Cap, Arctic Fox, Wolf Creek, Cirrus, Lance, Palomino, Travel Lite, Rayzr, CampLite, Host, Bigfoot, and used campers.
To see more photos of the 2017 Northern Lite truck campers, check them out on Princess Craft's website.