Luck was on my side because there happened to be a Tractor Supply store with trailer tires and axles nearby.  We camped that first night of our trip in a Tractor Supply parking lot.  After twelve hours and $450, we were off on our trip.  The trailer is still going to this day.

TCM: That was lucky.  Since you often have guests traveling with you, where does everyone sleep?  Phoenix Custom Campers are usually for two to three tops.
David: There is a queen-size bed in the cabover, and the dinette folds down into a twin and small bunk.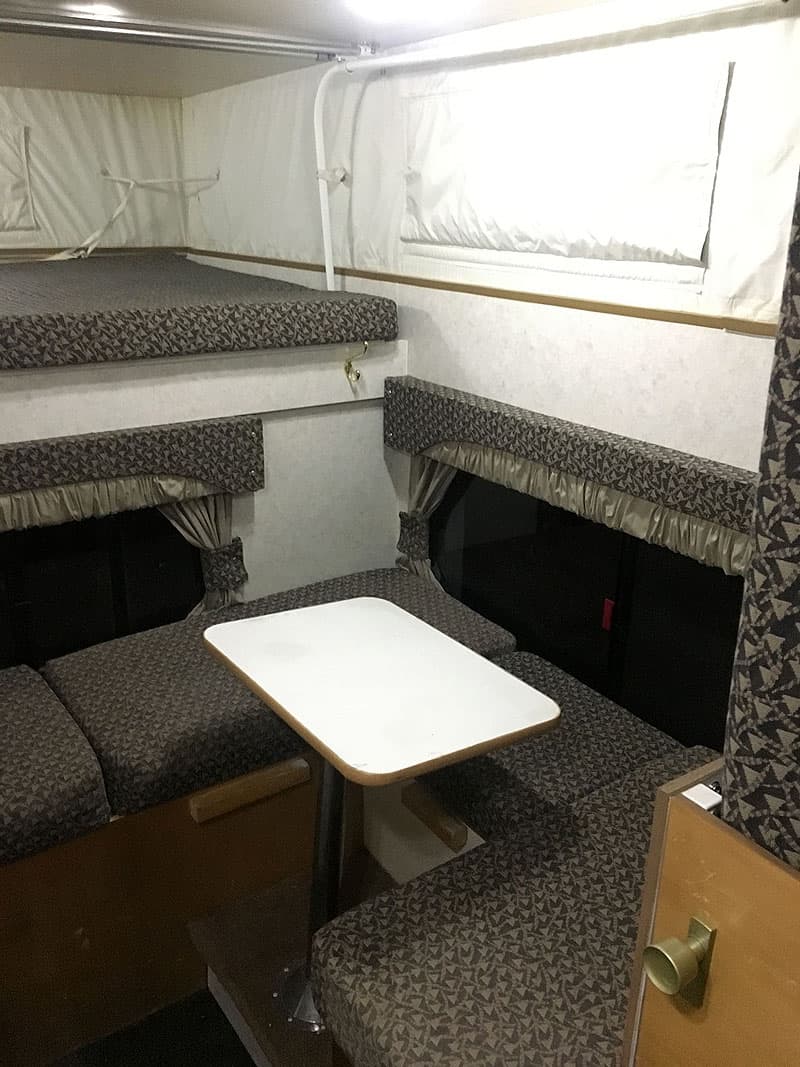 I have an idea about adding a roof top tent to the trailer.  That will be the kid camping area.  There are overland trailers out there with roof top tents.   That's one of my fabrication dreams for the future.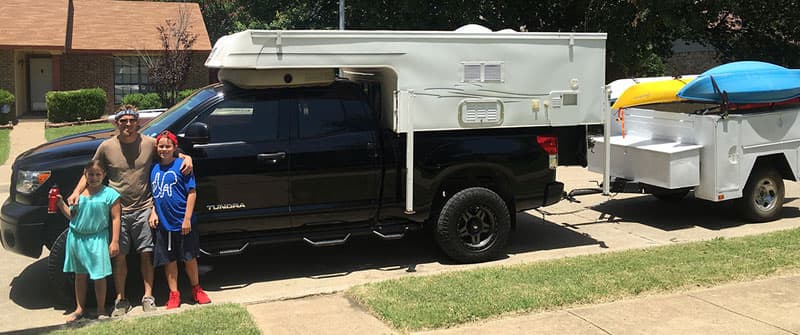 Above: David Jolly and his kids with their Phoenix Camper
TCM: In the information you sent us prior to your interview, you explained that you've put about 90,000 miles on your 2012 Tundra since buying it used two years ago.  At the young age of 36, with a full-time job, and two kids, how do you find the time for these trips?
David: I take a lot of weekend trips and I don't mind driving.  I can drive all night if I have to.  I have made several trips to New Mexico.  I have an aunt there.  We'll go skiing and we'll go camping there in the summer.
After the divorce, I share custody of my kids 50-50.  Whenever I have the kids, we go out.  Texas is so big and I know a lot of fun spots that I like to visit annually.  That adds the miles for sure.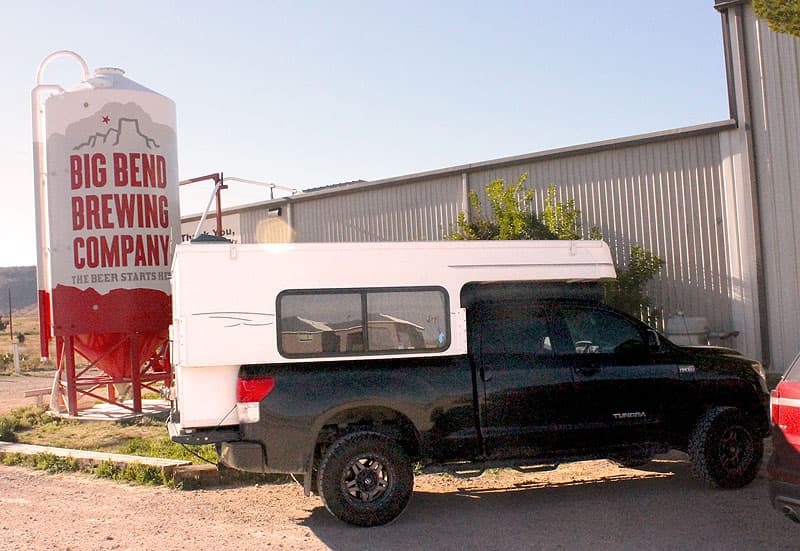 Above: Big Bend Brewing Company, Texas
TCM: So, where are some of your favorite places in Texas?
David: My top five Texas places are Caddo Lake, Frio River, Palo Duro Canyon, Port Aransas, and Big Bend National Park.
I highly recommend a trip to Big Bend National Park.  We went last spring.  On our way we boondocked in Marfa, Texas.  If you haven't heard of this place, look it up.
Head straight south to the border and drive River Road to the Big Bend entrance.  It's like a roller coaster.  We met with my friend and his wife who already had a campsite.  But, I later found an amazing spot to camp under the stars.
There are amazing hikes, amazing sights, Native American petroglyphs, rafting, off-roading, and an awesome hot springs.  I can't wait to do that trip again.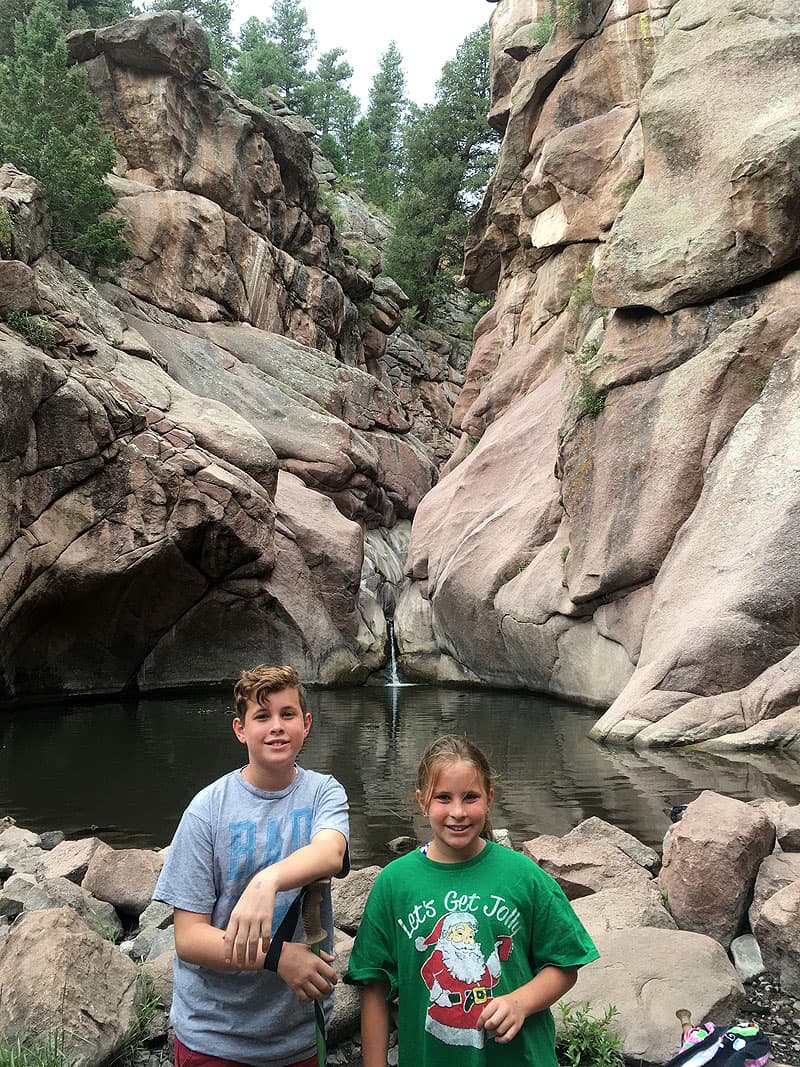 Above: David's kids at the waterfall and swimming hole in Paradise Cove, Guffey, Colorado